The word Hindu is supposed to be derived from Indus river as the Hinduism is not a religion only but a way of living. Thus many rituals and sacrament crept into the religion on account of utility aspect. All Hindu worships culmination's with the distribution of "Panchamarta" which is prepared and put before the duty during Puja process.
Panchamrata word is the fusion of two words of Sanskrit Panch and Amrit. Pancha means five and Amrit signifying nectar. As the mixture is prepared by amalgamation of five important matters Honey, Cow milk, liquid jiggery, ghee (skimmed butter) and Dahi (yogurt) these five ingredients from Panchamrit which is often referred as Charanaamrit or the nectar of the deity's feet. During your Agra Mathura Vrindavan Tour while visiting the famous temples and offering worship you can have Panchamrata from the Pries as a mark of respect to the deity.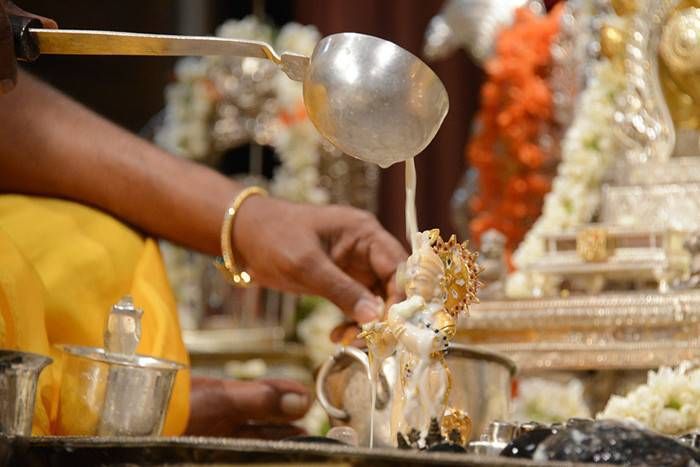 Since time immemorial the Vedic civilization was baSed on Pastoral-ism and the cow has great importance. According to the legends the cow is supposed to have the dwelling place of millions deities inside it.
Suggested Tours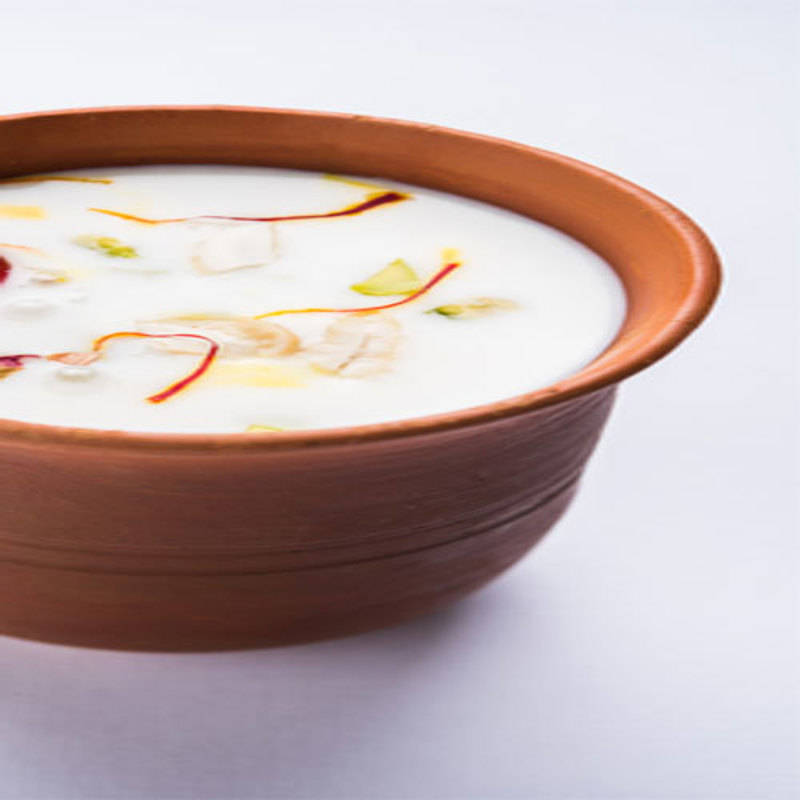 Even today cow milk is considered very good for health on account of it's lightness and easy digestive nature. Even the pediatricians recommend the cow milk to the babies. Similarly on account of medicinal use Honey is used as a component in many drugs.
Suggested Tours
Jaggery also has multiple usage and before the sugar was marketed in India by the British jaggery was commonly used as food. Ghee is similarly very useful. It was used earlier for burning lamps and is a major component of nutritive diet. Dahi or yogurt is also considered best materials on account of digestive value. Milk symbolizes purity, yogurt for good traditions. Ghee stands for healthy relations with others and the honey for sweetness sturdy nature.