India is such travel destination that has diversified tour products. It's large legacy and heritage of monuments, palaces temples wildlife, beaches provide a great feast to the tour lovers. There has been many reasons why we are not able to vie with our competitors in the footfalls of tourists so far.
The new government looks very serious in sorting out some major problems and developing infrastructure and creating a tourist friendly atmosphere.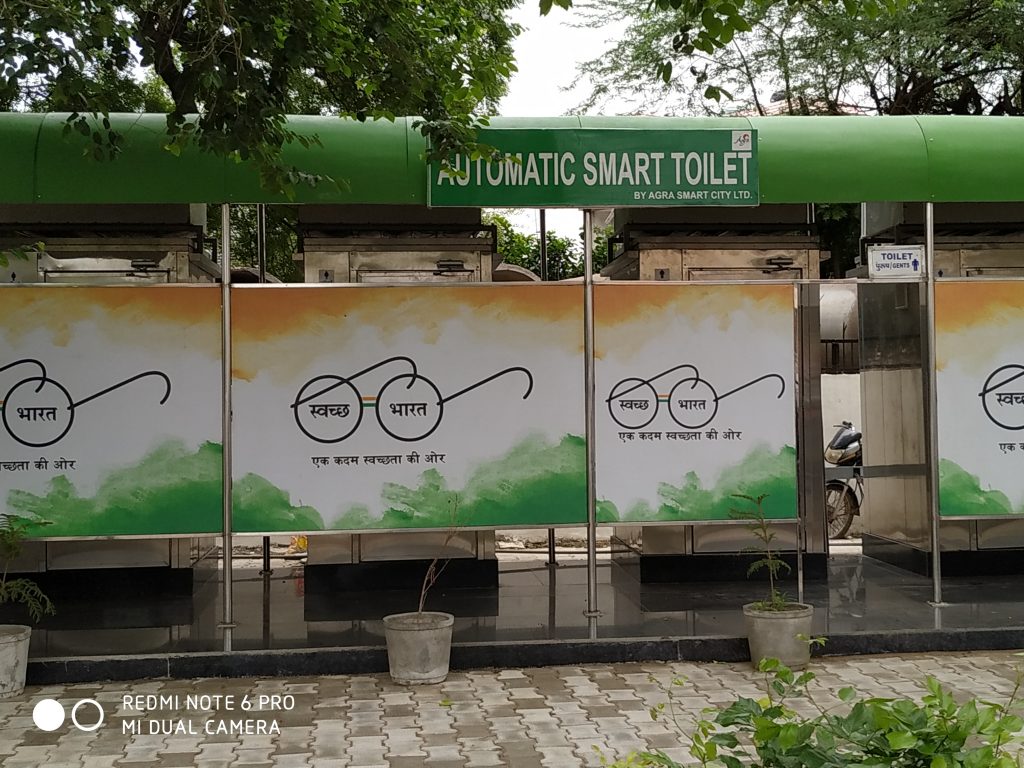 Since a decade back our country had much infamy with the impact of pollution and cleanliness. The media hype on account of parali (burning of stumps of paddy) by the farmers loomed large.
This creaked a sort of atmosphere where the vacationers felt a sort of hesitation in selecting Delhi Agra Jaipur tour as troublesome on account of healthy hazards. But in reality it was not the case and this used to happen earlier as well. But there was not much clamoring for it.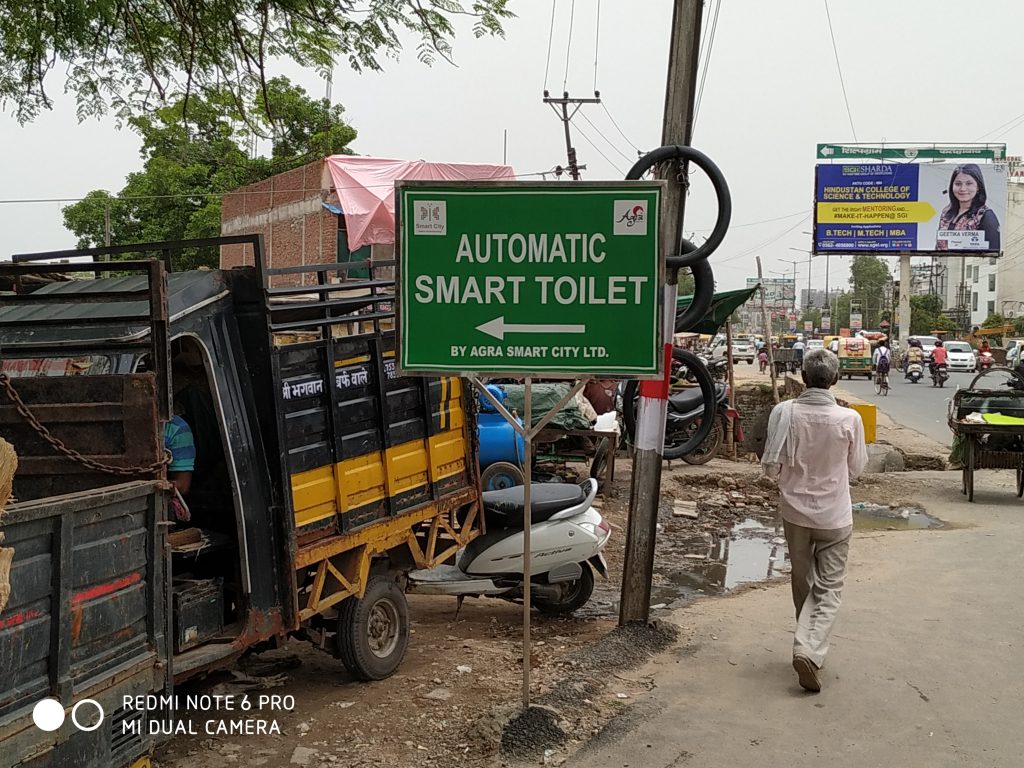 Since a couple of years there were questions as the Taj Mahal is going to be closed on account of washing of the dome. This also affected the tourism and Agra tours. Thousands of the tourists used to ask the questions whether Taj Mahal is going to be closed? In reality this is a regular practice of washing or doing mud pack cleanliness.
As our Prime Minister Modi is very serious and he started Swach Bharat Mission. (Clean India) which is going to give new impetus to the tourism growth. I was amazed to see a Public toilet on the road newly setup and with proper cleanliness. This invoked me to write up few lines.
Similarly as I see now in the surroundings of my vicinity I see happy poor people using their own toilets.