The city of the Taj mahal-Agra is an important hub of Indian tourism, Indian Railways and modern highways play a vital role in tourism development. Owing to the better railway connections the city drags millions of tourists annually and they prefer Delhi to Agra train just to avoid the hardship of road travel.
Delhi to Agra train started since British era
The credit of laying the foundations of Indian railways goes to the British when nearly one and half-century ago they decided to build a railway network in India. It is commonly acclaimed that there was a selfish motive of the British and then the propagated agenda was that it was for the convenience of the Indians but the truth lies somewhere else.
The tracks were laid for vested interests to move the raw materials such as indigo, cotton etc. to the mills of Manchester and bring the finished product and dump Indian markets with that.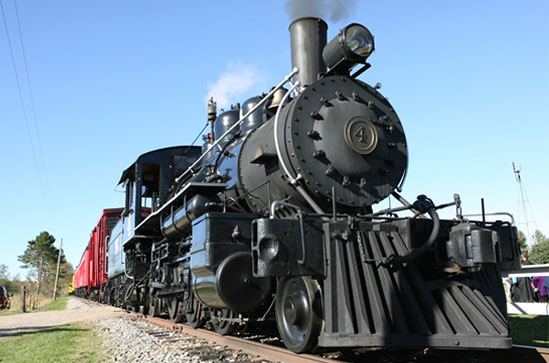 Another fact behind the development of railways was to transfer the bonded laborers to the other nations for work.
Such laborers commonly known as "Girmitias" were forced to live in adverse conditions under the atrocities of the barons. The selfish motives of the rulers proved to be a boon for present India though they never realized.
Indian trains have combined the whole country from north to south and from east to west since the pre-independence to the present times. When the trains in the Raj times used to pass through the countryside or the tribal areas and used to whistle people used to be scared as they had never a chance of journey and the Indians were treated like dogs.
Suggested Tours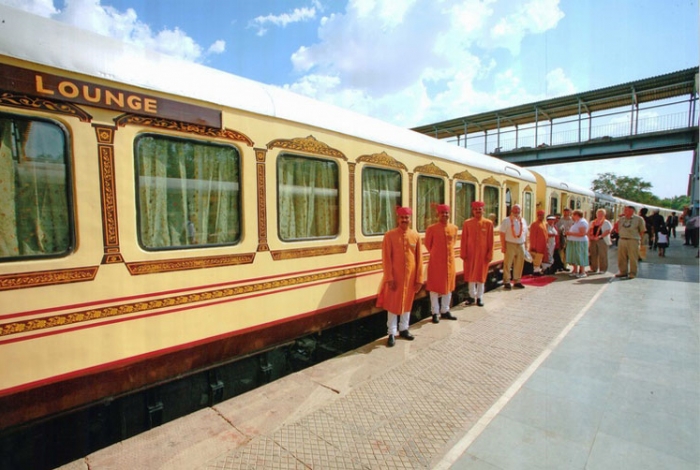 It is also a truth that thousands of miles area was devastated and millions of trees were chopped down by the British rail, but this bane is proved to be a boom presently keeping in mind the convenience.
In the early nineteenth century far off places were connected and long haul trains such as frontier mail and Jhelum express were started frontier mail connected the northwestern frontier province of  India with Mumbai a distance of more than 2400 km taking more than 3-4 days in those times.
These trains were hauled by the steam locomotives and an entire generation grew up listening to the long shrill whistles of these locomotives. These black dragons emitting fumes gulping tons of coal and water thronged the Indian nation.
Today the same Indian railways moving ahead with times the new launch of modern trains. Bullet trains soon to be seen on the Indian subcontinent will further fuel the Indian economic juggernaut.
Suggested Tours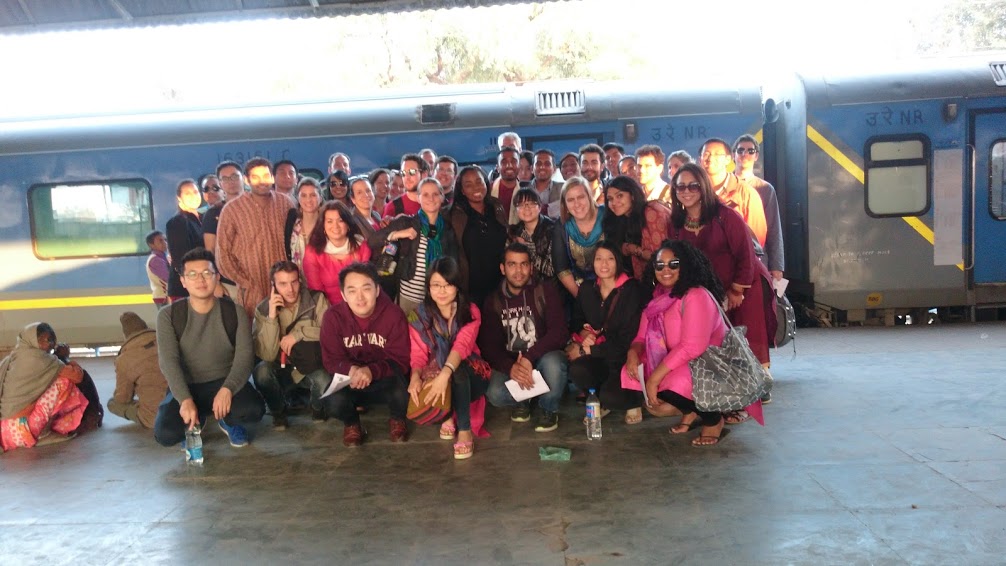 Semi high-speed trains which cut the travel time of the existing trains very much are already plying making the same day tours a very possible itinerary. Today Agra is just an hour and a half ride from Delhi on the new Gatimaan express.