Tips for Delhi Agra Jaipur
There are lots of travelers especially the ladies who want to travel solo in the tourist's destinations of Delhi Agra Jaipur. They are left in the lurch on how to customize their tour of Golden Triangle Tour India.
Solo Lady Traveler
First of all, you should contact such a tour operator who is approved by government agencies and can provide you with ladies friendly tour who can provide you with ladies friendly tour. You can go through the reviews of such travel agents on the Trip Advisor, Trust pilot, etc and make sure how many such tours he or she has operated earlier.
Related things to know
While coming on chauffeur, you ask the travel agent to provide you a scanned copy of driver's pictures, driving license and the number of the car with driver in the North India tour. As it is not easy to find a lady driver in the North India tour. As you meet the driver on your arrival at the airport or at the hotel take a picture of him without the notice of him and keep it safe with you.
As you are driven towards other cities you can get the location of Google. While traveling by train make sure you buy a chain and lock to fix it with your seats. It is advisable to carry packed food with you instead of buying from the vendors. You ask for the local assistance on arrival and departure from your local tour operator.
Suggested Tours

While coming in India you get a sim card issued from the airport itself after providing your identity proof. While you are going through the process of customizing the tour plan, check the timings and make sure you are not doing inter-city travel during the late night.
Suggested Tours

By and large, India is a tourist-friendly nation and full of hospitality. We respect women even then can avoid traveling in the dark streets and also avoid wearing valuable jewelry.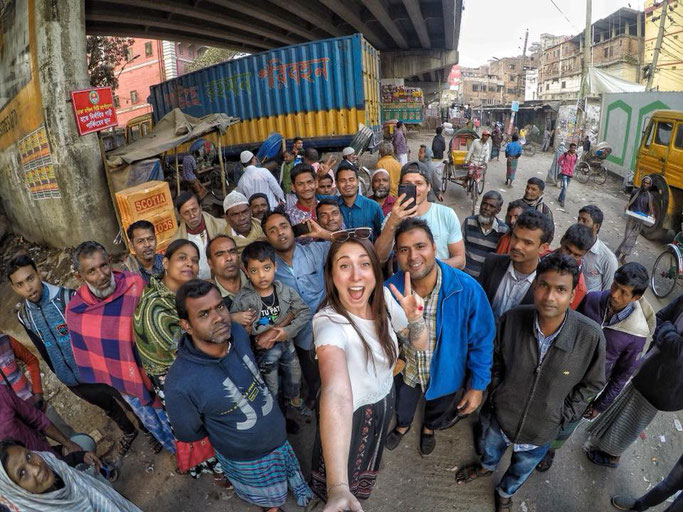 Normally there is no dress code, but as a mark of respect avoid wearing shorts as you are going to visit some religious places where it is not allowed to enter wearing shorts. You also have to cover your head with a shawl or other clothes. Carry a pair of shoe covers to avoid walking bare feet in the monuments.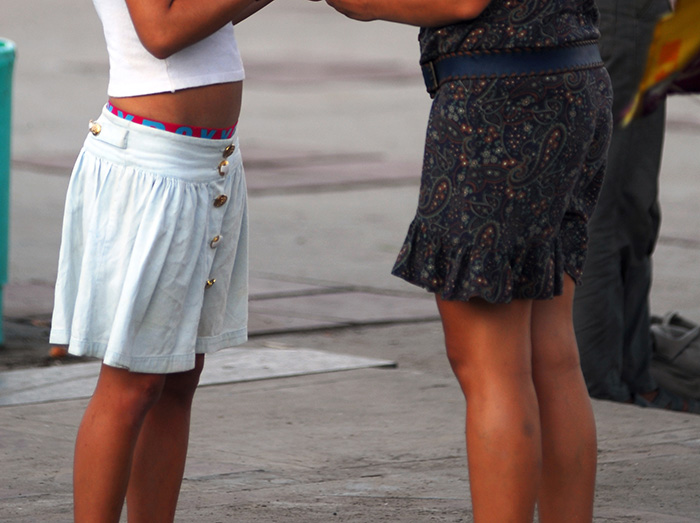 You should be aware of cultural differences between India and the west because of the conservative approach of some men may stare at you. You should be assertive in this case and ignore then and be confident.
Thus India travels especially touring in Delhi Agra Jaipur is quite safe as a solo lady traveler.