There was a time when one has to search for tour operators for booking Day Trip packages. The tourists have to visit the office of the travel agents or talk to the tour operators on phone and discuss with the staff for planning their trips.
How online made it easy for tour planning?
With the developments of technology and easy access to the internet has made it possible options for the Day Trip Itinerary planning or a multi-day tour of your own choice. With just one click on Google or any other search engines.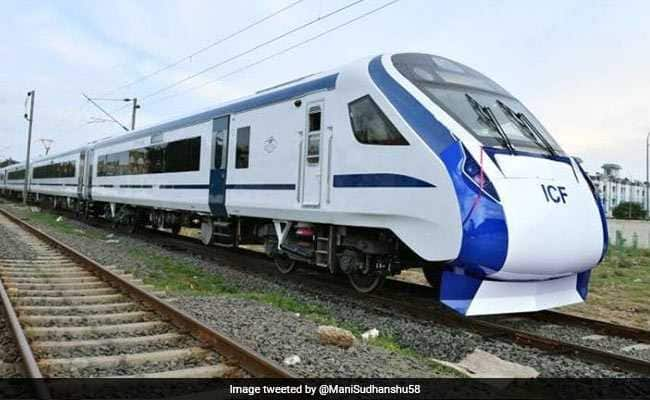 What to keep in mind for day trip itinerary planning
Now if you want to book Day Trip Itinerary planning for India vacations or to any other country you can find millions of tour and travel websites and apps satisfying your needs.
There are many well-known travel aggregators who present before you a large variety of tour options with the details of pricing, what you expect and inclusion and ex collusions details of pricing, what you expect and inclusions and exclusions.
Similarly, if you demand any tour quotation, you can surf on the internet and find the top-ranking tour website and Google my business of different tour agencies. You can leave a query with them and get different proposals and can pick the best suiting to your needs of choice, time and budget Agra Day Trip Itinerary.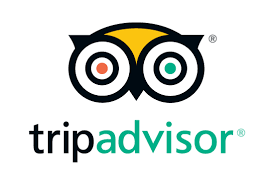 Benefits of online tour booking
Suppose you travel without any plan, you can easily book the hotels on different high PR hotel websites and can search easily day tour options like Taj Mahal Day tours, Delhi one Day tour, Bangkok tour, etc. But on the other hand, so much choice makes you confused to decide the best Thus you are advised to check the reviews of the particular company on forums like Trip Advisors, Trust Pilot, and Google Business, etc.