The Taj Mahal has dwarfed the scores of small monuments near it. In fact, Taj Mahal is not the only tomb but there are three more small tombs dedicated to the other three wives of Shahjahan.
Today we will show you the tomb of Khandari Begum and a mysterious mosque known as "Kali Masjid" this mosque is popularly known as the "Billi wali masjid", a mosque with cats.
Normally in India people prefer dogs, rarely the feline are seen as domesticated animals. This mosque has scores of the feline specie roaming around free. They greet every one visiting this mosque with a gentle purr.
Supernatural element around Taj Mahal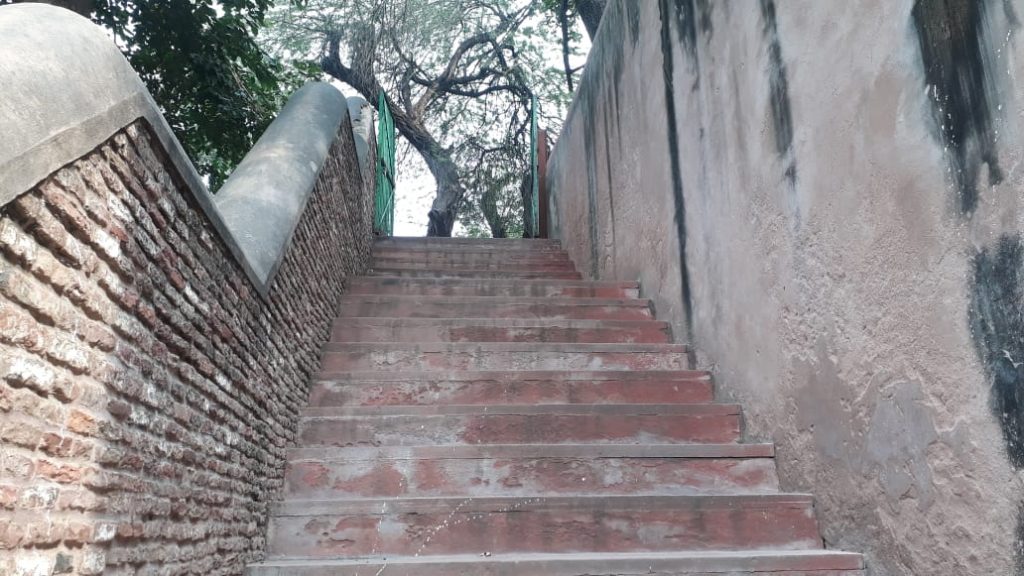 The Sandali Begum as this Safavvid (Persian) princess was called was a beautiful woman and people say she loved cats. She was married to prince Khurram at a very early young age. She died much before "Mumtaj mahal" who was Known to be the favorite wife and consort of Shahjahan. As she died much before Mumtaj Mahal her mausoleum was also erected much before the seventh wonder of the World the Taj Mahal.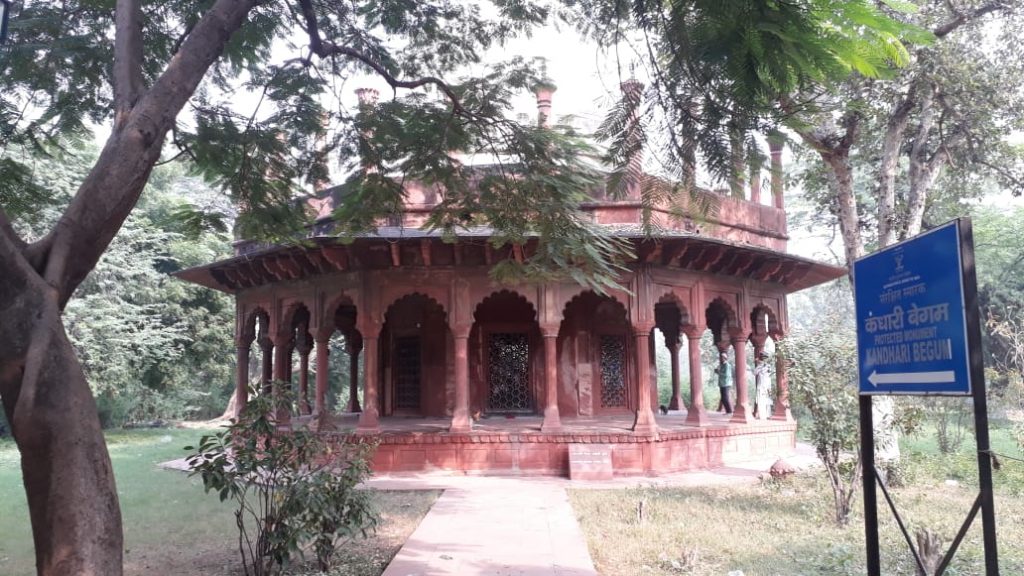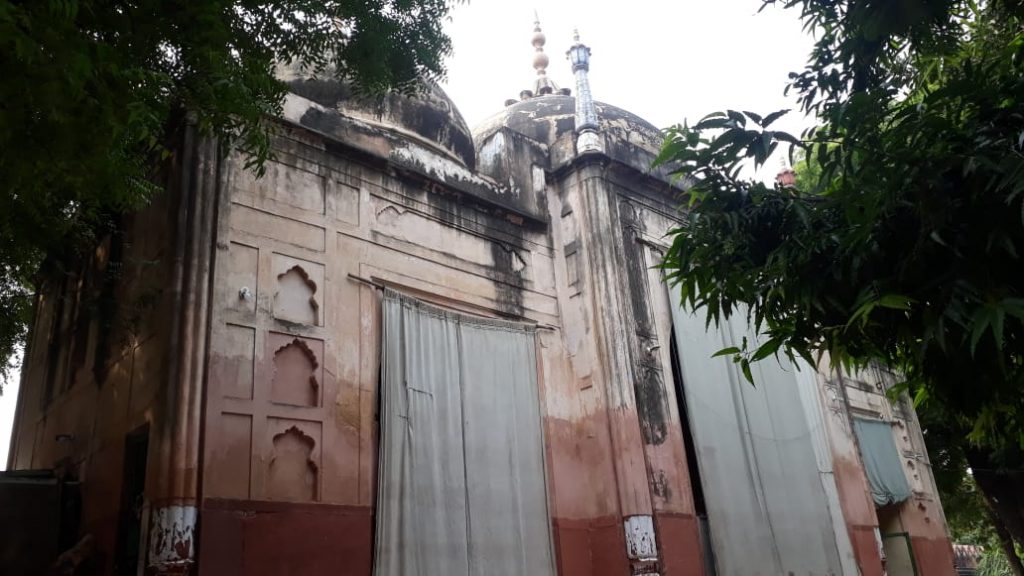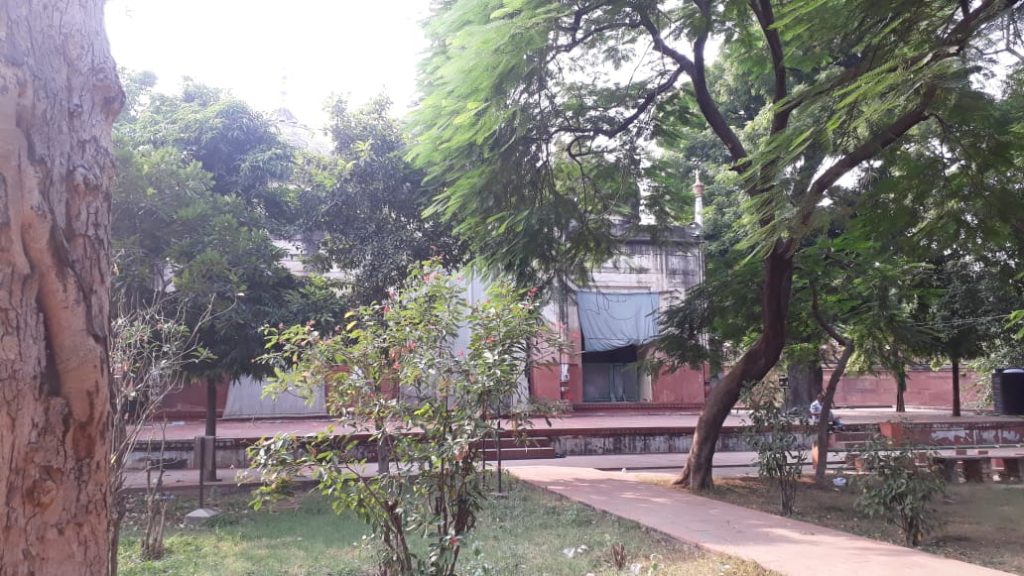 Just at a stone throw distance from the Eastern Gate of Taj Mahal and the ticket window is this small tomb of Khandari begum.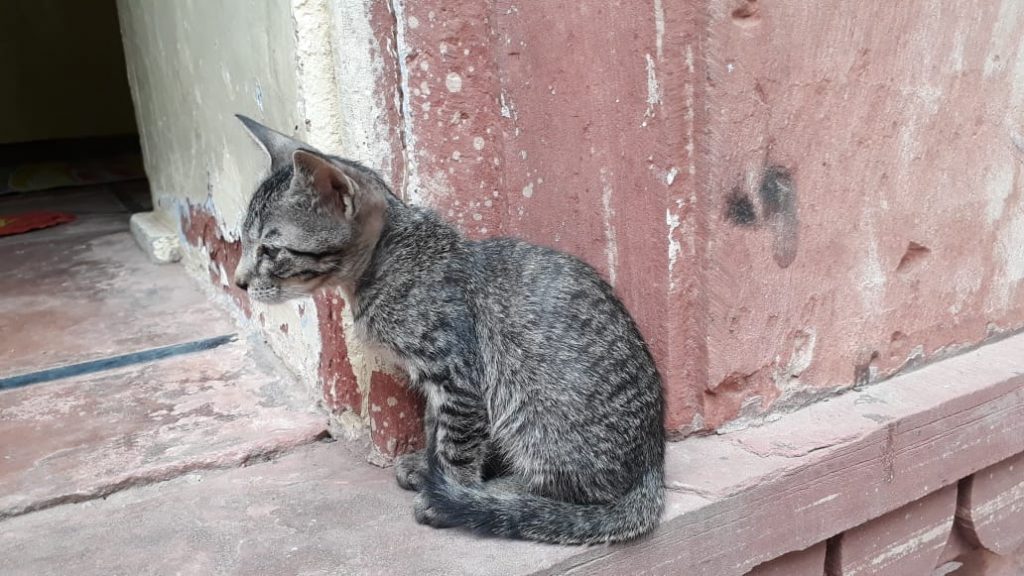 Supernatural around the Taj Mahal
Alighting steep steps you will be greeted by an eerie silence with not many visitors visiting this ubiquitous monument. The tomb is far away from the splendor of the grand mausoleum of Mumtaj Mahal. The gate of the tomb is closed and the inside of it is in not very neat and tidy condition. The grave is surrounded by tits as tats.
Another story of a women called "Bhoot Bhagane wali" an exorcist used to live in this complex, earlier it is said she occupied the room above the mosque later she settled in the tomb of Sandali begum. A beautiful structure with a marble dome it has red sand stone screens. One thing notable is that numerous pieces of polythene strings are tied to the stone filigree. Blackened incense stick stands and the appalling silence makes the place filled with supernatural element around Taj Mahal and more mysterious.
Suggested Tours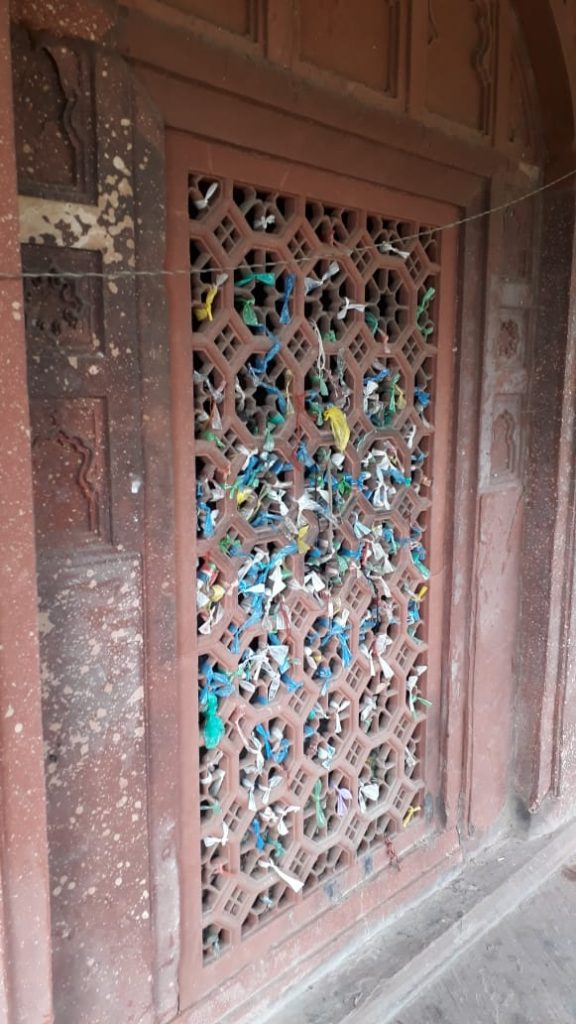 Very near to the tomb lies a three arch three dome mosque standing on an elevated plat form. This is a working mosque with arrangements made for saying the daily prayers. The mosque is abode of scores of cats who live in harmony with dogs who are seen near the tomb, When we interacted with the devotees they recited a mysterious story of the "Jinn". In Islam it is believed that Jinn have capability of taking shape of humans, snakes and cats. The cats are known to have divine powers.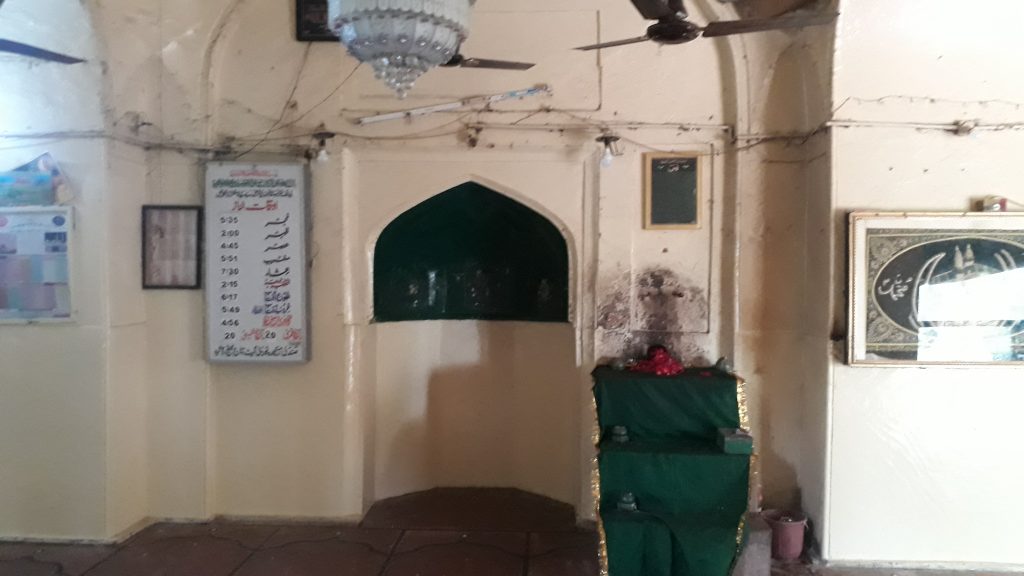 Taj Mahal is a famous monument with many mysteries
These cats are beautiful creatures. But who feeds them is the question which lurks to the minds. The answer was provided by devotees sitting ready to say their daily prayers. It is believed that feeding these cats bestows good luck, so lots of devotees come here just to feed these cats.
The ardent believers of the super natural phenomenon believe in this strange belief. What we noticed was just the beautiful feline creatures in large numbers and these cats are not ferocious but very docile and friendly.
In this modern era of science and technology this will be absolutely not pragmatic to hold a belief in super natural existence. These appear to be mere fables to a scientific mind set.
Also, Know about:- Top Haunted Places in India