Currency is the print of economic activities and the routine course of life. With the advent of currency the world has undergone a big change- from currency notes to plastic money and Forex presently from digital to crypto currency. Every nation has a different currency and some established currencies known as globally acclaimed such as USD, GBP, Euro etc the market determines the value of the particular currency known as the exchange rate. In forex market currencies are traded in lots –micro, mini and standard. Micro lot is 1000 worth, mini is 10000 worth and standard is 100000. Similar is the case with Forex in India where you  get the same.
What is the need of Forex?
The word Forex is the abbreviation for foreign exchange this is the way of exchanging the currency of one nation to the other. Every nation has import and export of goods and the process of paying is done through foreign exchange reserve. Presently USD is a popular made of foreign exchange around the world. Foreign exchange market determines the process of buying, selling and exchange of currencies; it assimilates the process of buying selling and exchange of currencies. Forex trading in India and around the world has rapidly increased over the years. This market is the most liquid market on the world. The most traded currencies are USD, Japanese yen, pound sterling, euro, UAE Dirham etc.
Forex in India for the tourists
If any traveler comes to India from any part of the world he or she needs such a currency which is accepted in India. They can pay in INR or in globally accepted currencies. This is the reason while travelling in Golden Triangle tour India the tourists get their currencies exchanges in USD or Euro and travel to India. While they reach India they get such currencies exchanged to INR at the Forex service centers either at the airport or any other city. Similarly if any Indians wants to travel overseas to USA, Australia, Canada, Middle east they get INR converted to USD or in to the currency of the respective nation.
Suggested Tour Packages-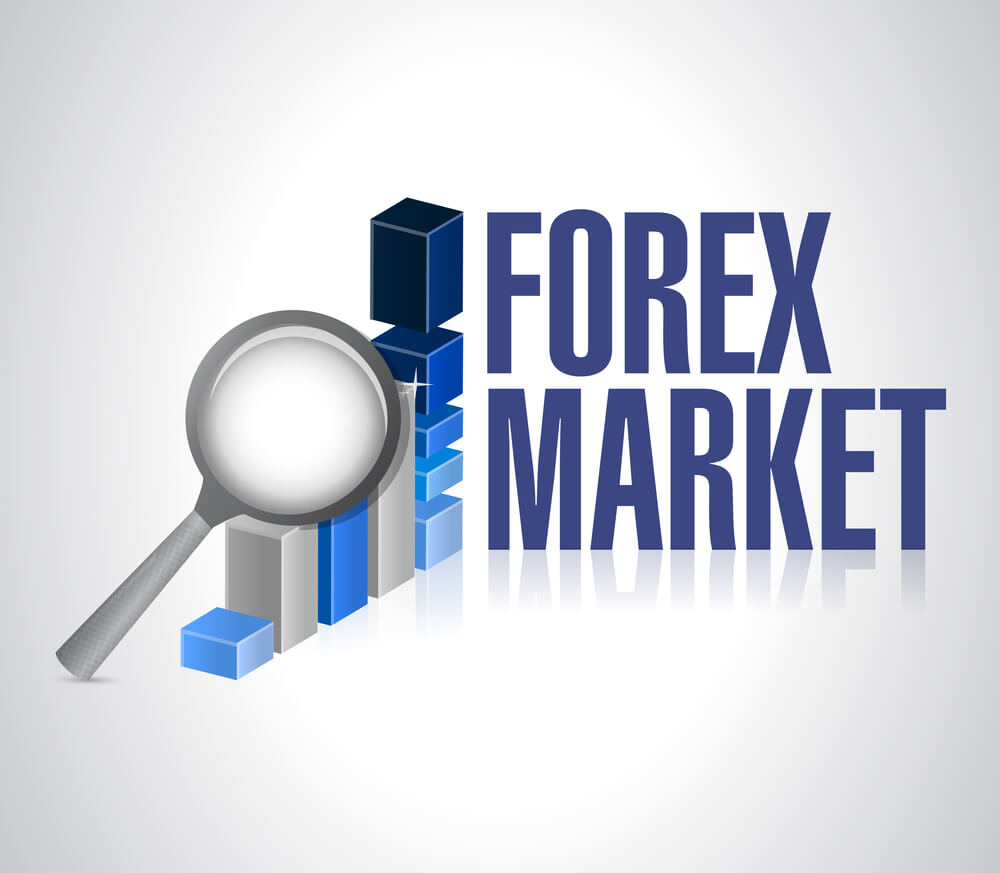 While an US citizen travel to India he always looks for US dollar rate today in India and thus exchange USD to INR similarly a British citizen while lands at IGI airport he or she converts GBP to INR. While travelling overseas one can procure particular amount of Forex in cash and the rest amount loaded in the Forex can there are always different rates for buying and selling currencies. The documents needed for selling foreign currencies in India are –
A copy of the passport
A cop of Visa
Similarly while travelling to the other countries from India. You need to produce such documents to buy foreign currency –
A copy of passport
A copy of Pan card
A copy of Visa
Foreign exchange centers in India
India has scores of travel destinations for the foreign nationals. These tour destinations are equipped with the amenities of tour related services where the travelers can easily roam, do the monumental sightseeing, hire cabs. The monuments are well connected with the parking facilities, locker services, Forex services etc
If you are on India tours and travelling Delhi Agra Jaipur in north India or doing central India or north east India tour, you can avail the currency exchange services in almost all metros and cities of travel choice in India. Most of the nationalized banks in India and some other international banks provide such kind of facilities and they have their counters close to the monuments also. You can make currency exchange easily from such places. You can also get.
Suggested Read Blog:  –
Foreign exchange rate today
There are members of currency converters such as XE currency converter. You can make a chart easily. Similarly you can get foreign currency exchanges to INR while travelling in India with Thomas cook and other Forex services. Below are some Forex rates to INR.
| | | |
| --- | --- | --- |
| Currency | Travel Conv. | Cash |
| USD | 75.54 | 75.9 |
| EURO | 85.55 | 85.97 |
| GBP | 101.67 | 102.16 |
| JPY | 65.76 | 66.45 |
| Canadian Dollar | 60.25 | 61.18 |
| Australian Dollar | 55.81 | 56.32 |
| Singapore Dollar | 56.31 | 56.80 |
| Swiss Frank | 82.01 | 82.79 |
| UAE Dirhan | 20.93 | 21.11 |
How to Get the best currency rates while travelling India?
All the financial institutes rely on the current foreign currency exchange which are online just like the share market index , These rates can go up and down so keep track of the current currency exchange rates .Best currency rates can be had from the financial institutes which levy nominal fees , the Banks in India are the best source of currency exchange in India. To receive the best rates you can approach a Public sector bank while you tour India or you can visit banks such as ICICI,YES BANK,AXIS BANK etc These banks will sure give you much better exchange rates when compared with the hotel desk/private exchange counters as these hotel/exchange counters charge commissions over and above the prevailing exchange rate of the day.You can also use the ATM of the banks which are located everywhere in India though check out how much your bank levies on getting a withdrawal while being in India.