Significance of Ramsar?
Ramsar is a city in Iran and is the capital of Ramsar county it was formerly known as Sakht Sar and lies on the coast of Caspian sea. A treaty was signed in 1971 under UNESCO leadership at Ramsar in 1971 and it come into effect in 1975. This treaty emphasizes on the conservation of wetlands and wise use of the resources. This treaty supports the endangered species of a region and not only the birds but also fish and other aquatic animals. You can read about the famous Ramsar sites in Golden Triangle and about their locations and other significant information.
When did India join Ramsar treaty ?
India joined the Ramsar Treaty in 1982 and it has nearly 40 Ramsar sites and every year on 01st Feb world Ramsar wetland day is celebrated. Chilka lake was declared the first Ramsar site presently the number of these sites have increased up to 42.
These are spread all over India and specially Ramsar sites in golden triangle are very famous all over the globe. These are also spread from the hills of Kashmir to the plains of Uttar Pradesh and Punjab and the arid area of Rajasthan.
Visiting Ramsar sites in Golden Triangle
The golden triangle tour India gives immense opportunities of exploration. As these three cities Delhi Agra Jaipur are rich in cultural and historical heritage. Besides those tourists who want to indulge in avian experience can find plethora of options such as visiting the Ramsar sites of Uttar Pradesh near Agra and of Rajasthan near Jaipur. Thus you can spend more than a week on your favorite destinations simply make a plan starting from Delhi and spend a day in Delhi. Later pave your way towards Agra where you visit the epitome of love the Taj Mahal.

You have a chance to visit the three world heritage sites in Agra city. Besides you also can visit the four Ramsar sites while staying in Agra. You have to make a plan for 4 nights stay in Agra to cover at least 2 or three of these four as some of the sites are located more than 100 kms far from Agra. Later you move to Jaipur and en-route you visit the world famous Ramsar site of Keoladeo national park, while staying in Jaipur and exploring the heritage sites of the city you can plan for the excursion of Ramsar site of Sambhar Lake Finally you can move to your desired destination.
Read more related blog:- Golf Tourism in North India
Suggested International Tours –
Famous Ramsar sites in Golden Triangle
Sansar Nawar- Etawah
In uttar Pradesh state the upper Ganga stretches from Brijghat to Narsar and was declared the first Ramsar site in the year 2005.Later on 6 other sites and wetlands were included in the list and Sarsai Nawar in etawah district is one amongst them.
Keetham (Sur sarovar Agra)
Sur sarovar popularly known as Keetham lake lies on Delhi-Agra highway and is the eight ramsar site of Uttar Pradesh . This scenic lake is renowned for it beauty and avian diversity. This pentagonal lake has nearly 7.15 square km catchment area and provides refugee to more than 100 species of local and migratory birds. More than 50.000 water birds visit the lake every year and thousands of birdwatchers visit it annually.
Samdi- Hardoi
This wetland is fresh water marsh spread in an area of 310 hectares. It is designated as Ramsar site in 2019. Located in samdi town of Hardoi district, this site is best known for its rich variety of aquatic species.
Saman bird sanctuary –Mainpuri
Saman bird sanctuary is located close to Agra in karhal tehsil of Manipuri district and you can include it in your Golden Triangle tour .It is spread in 530 hectare and is declared as Ramsar site in 2019, This provides shelter to more than 50000 water birds.
Keoladeo Ghana –Bharatpur
Keoladeo Ghana bird sanctuary is a paradise for the bird watchers you can easily include the tour of this world famous Ramsar site in your Delhi Agra Jaipur tour plan. This world heritage site is spread in an area of 2800 hectares. This is a habitat for 365 bird species. Every year thousands of migratory birds flock this wetland. This sanctuary is located at a distance of 60 kms from Agra and 160 from Jaipur.
Read More blog:- Famous Tiger Reserves of Central India
Sambhar lake
This is a rain fed lake and is renowned for salt production. This was designated as the Ramsar site in 1990. The salinity of Sambhar lake is between 30 and 40 grams per liter. This lake is located 80 kms from Jaipur and only 60 kms from Ajmer. This wetland is brimming with thousands of flamingos.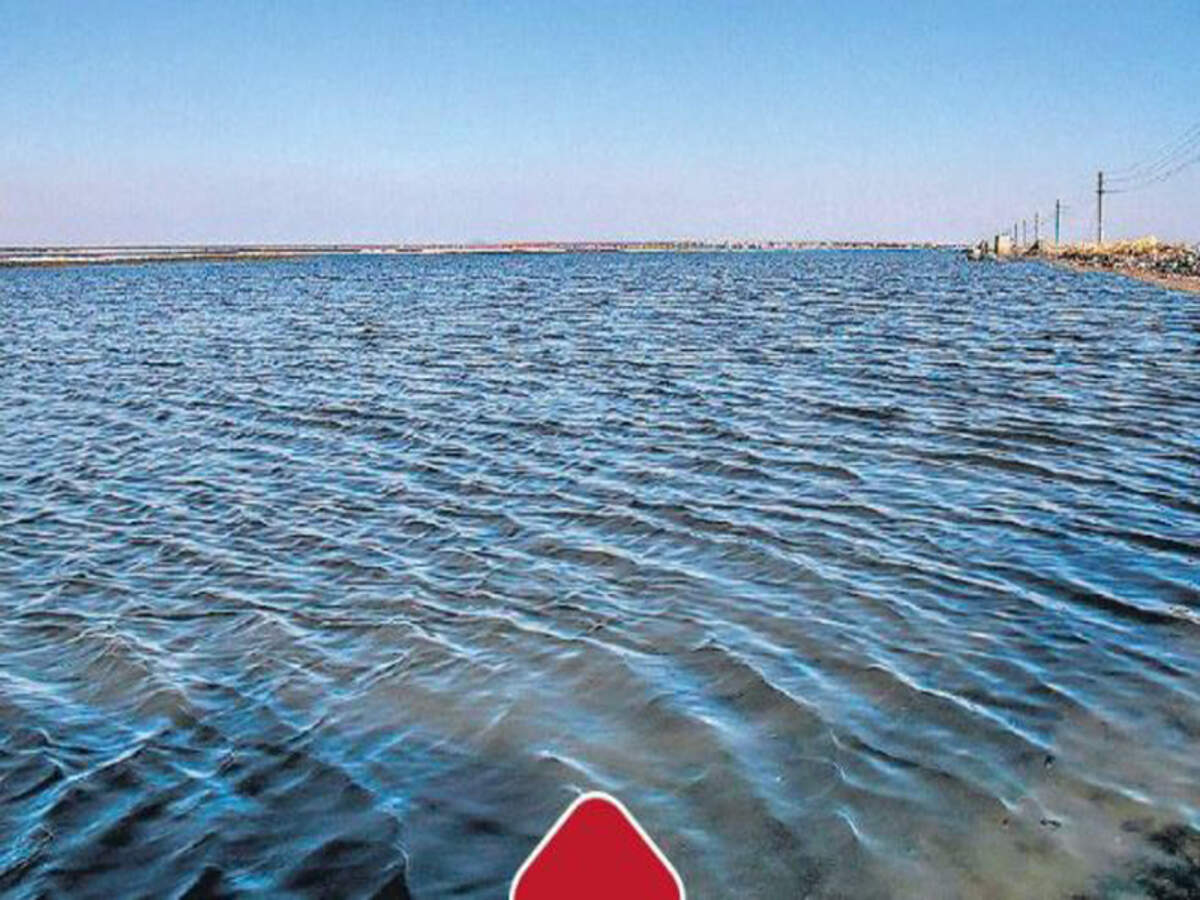 Suggested Tour Plans: –