The Taj Mahal is the pride of India and is famed universally for its magnetic beauty and history. A number of tourists who decide visiting the Taj also want to involve themselves in same unique activities. If you are staying in Agra for one or two nights you can easily take part in some cultural activities of your own choice.
1.Mohabbat the Taj Show- This show is performed every evening at 6:30 pm on the Kalakriti convention centre. This melodrama will show up the romantic tale of a Shahjahan Mumtaj life. It is performed for 90 minutes with a team of great performers and is enacted with the help of modern techniques and lights.
2.Flying of pigeons- This had been a popular pastime during the Mughal Era and this was commonly termed as KulKul baza or Ishkbazi. It is recorded that most of the Mughals rulers used to involve in this sport. Jahangeer used to keep 1000 trained pigeons and used to held competitions. Presently at the time of moving near the South gate of Taj Mahal you can watch people doing that with a soul of racket or cloth in hand and these kabootar baz enjoy flying their pigeons.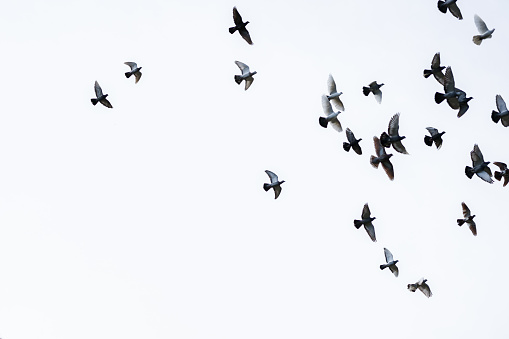 3.You can soothe yourself by taking part in yoga at the Taj Nature Walk.
This place provides a good set with the clear view of the Taj. This Astang Yoga practice takes 2 hours under a good yoga trainer. Top 5 Activities Near the Taj Mahal and Yoga classes.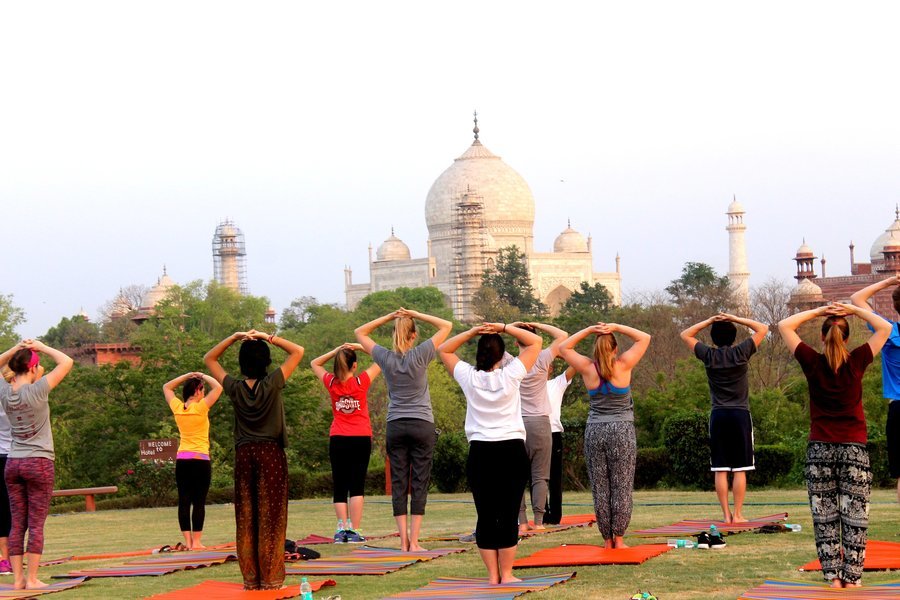 4.Culinary Class Experience-
If you dream of savouring succulent gastronomy of India Agra is right place. In case you want to have an experience of typical Indian food, you must attend Indian kitchen classes. A lady chef with exquisite kitchen provides the special kitchen experience where you get to know the preparing of famous non vegetarian and vegetarian dishes, their recipe. Later you can savor the food prepared with yourself. Overall it would be 3 hours section.
5.Walking in old Bazaar-
You can book this activity of Walking Tour experience in the famous kinari Bazaar.
This bazaar bear the nomenclature from the Mughal times as it used to be the market for kinari and gota (decorated fringe). The ladies used to purchase fabrics and other fabrics and other items. Walking in the evening will certainly be a good experience of the Top 5 Activities Near the Taj Mahal.
Also, Know about:- Shopping In Agra- What and Where?