The fables of the Ghosts and Jinns have been an integral part of the Indian Society for ages. Many places are supposed to be a curse by these supernatural elements and many activities have been thought controlled by these dark elements Pan India. In the Present blogs, there is a similar story top haunted place in Punjab where a well in Punjab a state of India is supposed to be built by the Jinns and the common Folk considers it so.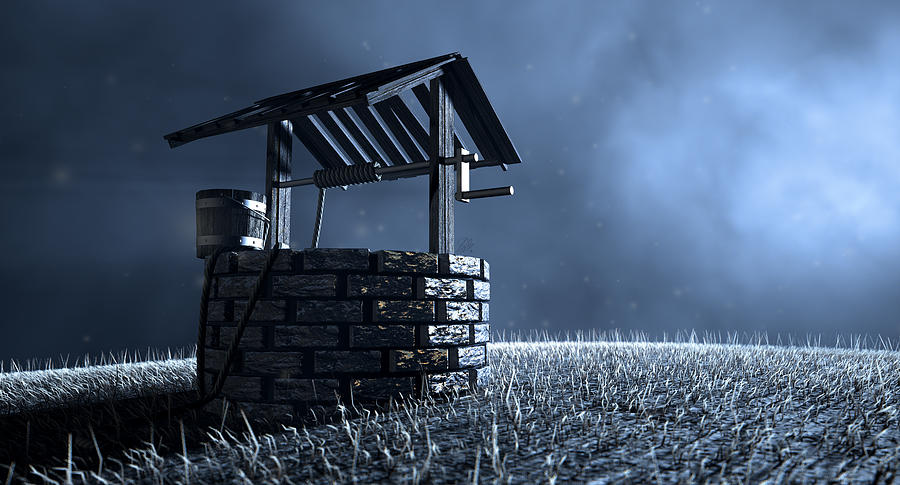 Top Haunted Places in Punjab
I heard a story from my grandmother about a well-constructed none other than the ghosts. This well is one of the top haunted places is Punjab and is situated in the village Bhagta Bhai ka of Bathinda district in Punjab.
Read More about Haunted Places:- Top Haunted Places in India Golden Triangle Tour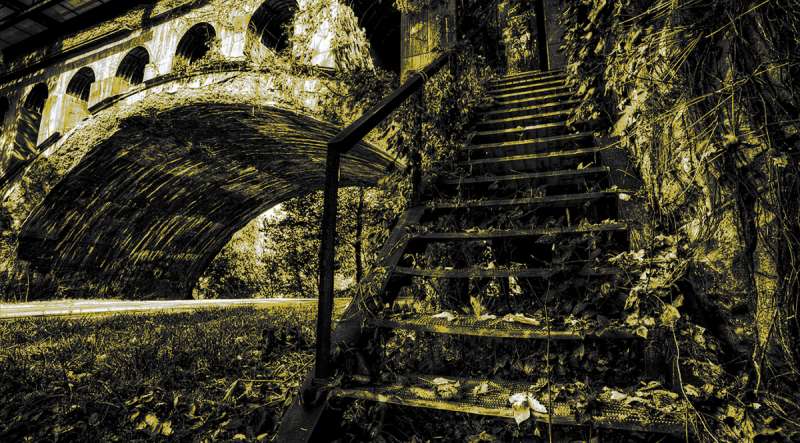 Best Haunted Places in India
The chronicles say that there was a devout Sikh by the name of Bhai Bahlo who was an ardent follower of Sikh Gurus. The construction of Golden Temple was on the swing and Bhai Bahlo actively took part in this endeavor. He was assigned the duty of preparing and baking the bricks of the holy tab. Bhai Bahlo did his job in an exemplary manner thus pleased the fifth Sikh master Guru Arjun Deo.
Read more :- Top Haunted Places in Agra
Visit Bhagat Bhai Ka at Punjab – Top Haunted Place in Punjab
Guru Arjun Dev sent Bhai Bahlo to the Malwa area of Punjab and told him to spread the Sikh gospel. Bhai Bahlo came back to his native language "Fajde Bhai Ke". In the family of Bhai Bahlo to his son, Bhai Nano was born Bhai Bhagta. Bhai Bhagta was also an ardent follower of Sikh Gurus. He founded the village "Bhagta Bhai Ka".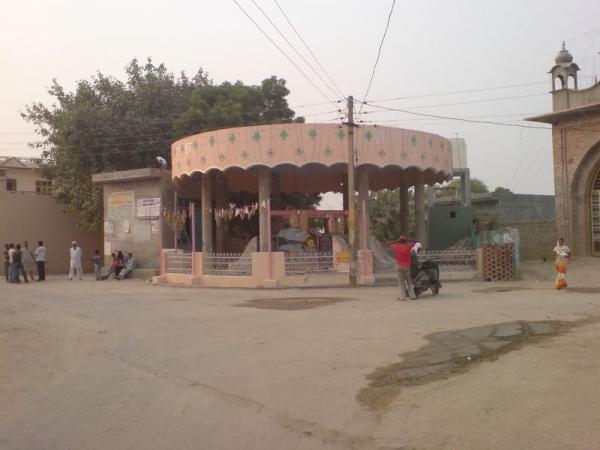 Well Constructed of Jinn – Top Haunted Place in Punjab
Once a government official of Lahore Diwan Ramu Shah came to Bhai Bhagta and requested him to cure his daughter who was supposed to be caught by a Jinn. Bhai Bhagta cured the Yong lady. Pleased the Diwan offered Bhai Bhagta for any possible service. Bhai Bhagta wanted to plan a well in his village Bhagta so he asked Diwan Ramu Shah to donate the bricks and mortar for the well.
The Story of Supernatural Powers
Diwan Ramu Shah offered the bricks and mortar but requested that he was unable to transport the same to the sight of the well in the village "Bhagta Bhai Ka". Bhai Ji then ordered his spirit orderlies to transport the same and accordingly by the said spirit orderlies not only the material was transported but the construction of the well was carried in a single day.
This well supposedly constructed by the ghost and the Jinn is maintained by the local population, A beautiful Gurudwara is also adjoining the said well.