Habibganj close to Bhopal is an old railway station. The new name of Habibganj Railway station is now Rani Kamalapati Railway Station. This railway station was constructed in 1905 and was named as Shahpur and later it was given the name as Habibganj. This station lies on Jhansi-Bhopal-Itarsi route. In 2017 the ministry of railways made it the first private railway station of India. It is located 7 kms away from Bhopal Junction and 10 kms from Bhopal control.
The history of queen Kamlapati can be traced back to 16th century AD when in present Sihore district a female child was born to king Kripal Singh Sarautia. This girl was so beautiful that she was named as Kamlapati or beautiful as lotus flower. While she grew up she became deft handed in horse riding, archery and swordsmanship and she was betrothed to Nizam Shah the son of Suraj Singh Shah who was the ruler of Ginnogarh. Both of them had great infatuation to each other and lived like inseparable swans. The husband erected a grand palace on the bank of the pond in Bhopal which was named as Kamlapati palace which is a 7 storied edifice.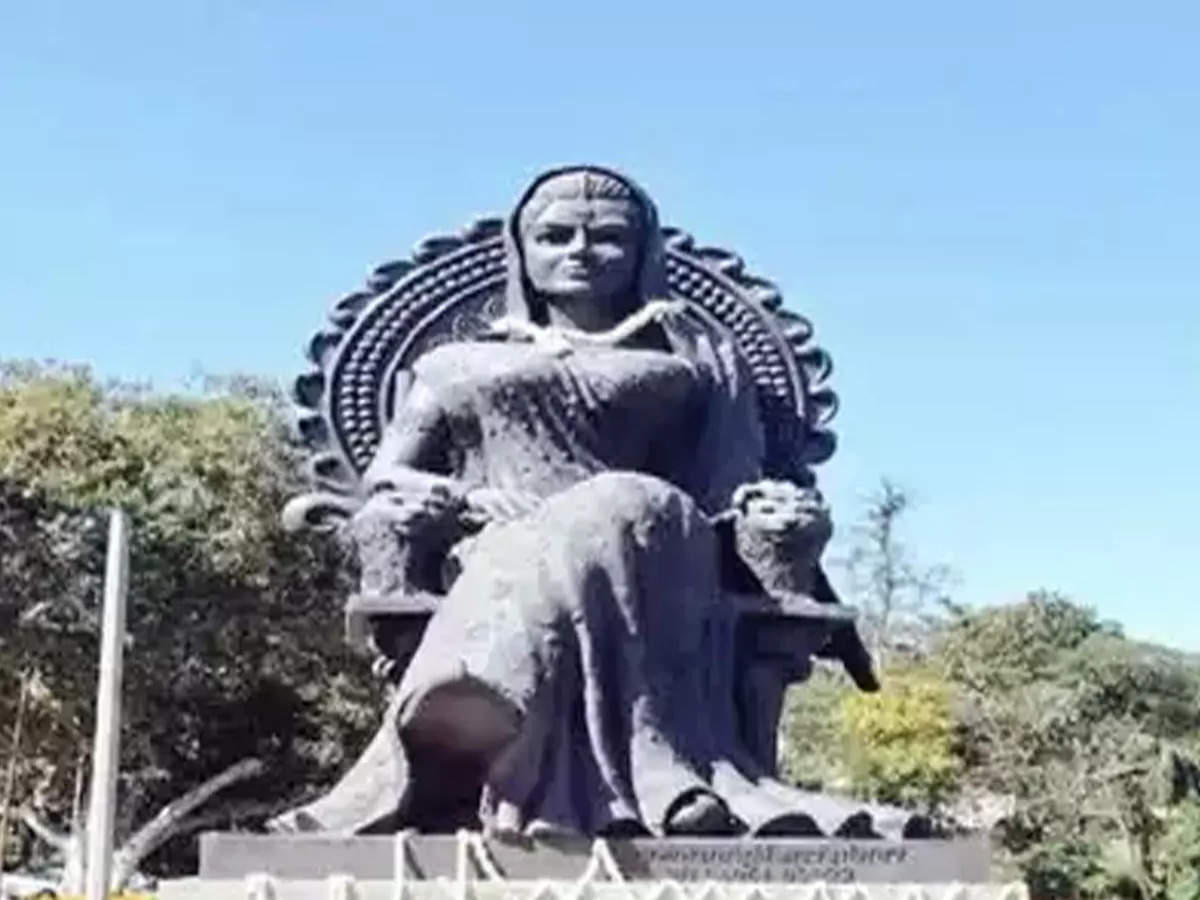 Another ruler of central India Chain Singh, the king of Sakalanpur had nurtured amorous feelings towards Kamlapati and wanted to marry her but failed. He intrigued by inviting Nizam Shah for a feast and imprisoned him. Thus the husband of Kamlapati succumbed to death. Resulting in the chaos of the kingdom. Despite hardships Rani Kamlapati did not loose heart and dared to face the troubled  waters. She invited Afghan mercenary Dost Mohammad khan to attack Chain Singh and Ginnaur. Chain Singh was killed by Dost Mohammad , but he had an evil eye on the queen. She realized it and her young son aged 14 fought bravely and became a martyr. Just to protect her self respect and religion the queen threw herself in a water pond.
Suggested Blogs-
Facilities in Rani Kamalapati railway station
As Rani Kamlapati railway station previously known as habibganj railway station is the first private railway station, it is given to Bansal Group based in Bhopal. The station is equipped with modern times ultra facilities, like shopping complex, eateries, Forex, parking, cafeteria etc. The station code has been changed from HBJ to RKMP now, It was inaugurated in Nov 2021. The station has 5 platforms The station has been developed on PPP model incurring around 100 crore expenditure.
Specialty of Kamalapati Railway Station
This revamped railway station is built in green Colour building for providing case of mobility to the disabled (Divyangs). The uniqueness of the Kamalapati Railway station lies in the top class facilities of convention Center, high speed escalators, automobile showroom, holds etc. It is blessed with the airport like facilities such as cafeteria, food plaza, and air conditioned waiting Parlour. The display boards proclaim the train status in different languages and there are more than 100 CCTV cameras and LED lights which enhance the charms, for the safety of the passengers the fire system has been installed and free Wi Fi services are being provided. The station is designed with such architecture that proper ventilation can take place and natural sunlight can enter.