Thanksgiving are the special gratitude shown towards the Almighty for what life has best wisdom us in the preceding years. This day is popularly celebrated in North America, USA and various other countries. In Canada this is a major crop festival on 2nd Monday of October while in U.S.A it is celebrated on 4th Thursday in November. This day is being celebrated since hundreds of consecutive years with great taste mixed with food and wine. Thanksgiving 2 days Agra Tour is special Agra trip itinerary.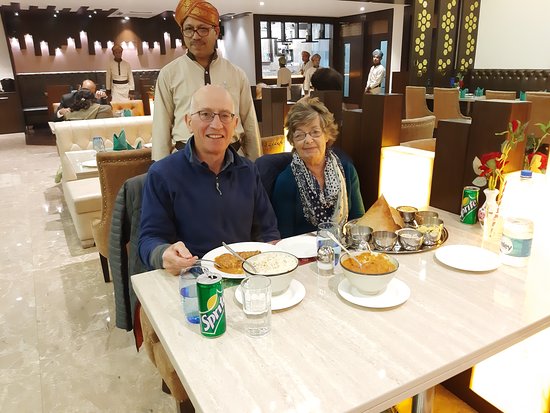 Thanksgiving 2 days Agra Tour with Agra Activities
Lots of people desire to travel to India during this holiday times of Thanksgiving or they want to gift the Taj Mahal Tour Package to their dear ones. So we have planned this 2 days Taj Mahal tour. In this package we provide you three star hotel accommodations, car with driver, guided tour of Taj Mahal and other attractions visit to a famous church along with lavish dinner.
Detailed Thanksgiving 2 days Agra Tour-
Day-1 – Today in the morning we will pick you either from your hotel or from the airport on Delhi and you will be driven towards Agra enjoying the comforts of your own luxury car. Upon your arrival in Agra we will meet and greet you and assist you in the express check in. After lunch you get ready for a guided tour of the Taj Mahal and Agra fort. In the evening you visit a famous Church in Agra and later move to a grand restaurant for a lavish dinner.
Suggested Tours
Enjoy overnight stay in Agra Hotel.
Day-2 – This morning in case it is not Friday you can once more enjoy the glamour of the Taj Mahal with activities at sunrise. After breakfast you can enjoy in nice city walking tour in old kinari Bazar you can spare some time for shopping spree. After this activity you can do to check out and get ready for a 3 hours drive back to Delhi. Upon arrival in Delhi we will transfer you to the airport or hotel booked by you.