One of the richest and most vibrant cultures in history is Punjabi Culture. Most people ask what is the influence of Punjabi culture in Agra? AgraNowadays Punjabi culture is going famous and influencing people in Agra and other states or the cities which are not linked with Punjab or Punjabi society.
People of Agra follow the living style, the slang they used by Punjabi society and above all the influential cuisine of Punjabi's. Thus you find an immense influence of Punjabi culture in Agra life which you can find in detail in the following blog.
Also read about:- Major Indian Religions and Worship Places
People in Agra have a great liking for Punjabi food. Whether you are vegetarian or non-vegetarian, Punjabi culture has a number of delectable dishes for all. So if you happen to visit Punjabi family, be prepared for a warm reception with a big glass of Lassi, which is a nice and refreshing welcome drink. Now come to the main menu of Punjabi veg-dishes which include-  Makke di Roti and Sarso the saag (Curry of the mustard leaf) is the traditional dish preferred commonly for Lunch and for dinner time. Besides this Mah ki daal, Dahi raita and tandoori roti are enjoyed.
Suggested Tours
What is the influence of Punjabi culture in Agra cuisine?
Now to come to Non-vegetarian dishes like Roghan Josh, Tandoori Chicken, Butter Chicken and chicken tikka which are very popular and accompanied generally with Phulka, Naan and Rice. While in Agra if you visit Punjabi restaurants like Pind baluchi you can also choose food items like Shahi paneer, Dal Makhni, Rajma along with papad and sweat milk lassi etc. So make sure you try some during your visit to Agra city.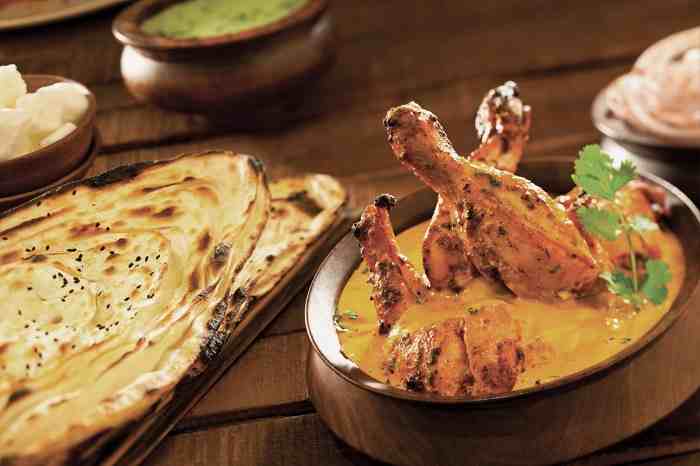 The other major reason of influence Punjabi culture in Agra is Punjabi music and dance, Punjabi music is full of passion and exuberance. The songs are melodious as well as energetic. Though the music of Punjab is becoming popular all over the world and is being featured in quite a lot of Bollywood movies these days.
The true essence of the culture lies in its folk music. It comprises of simple instruments, such as dhol and dholak, played in sync with Punjabi boliyan (lyrics). You can truly enjoy this during Punjabi weddings, family functions or festivals like Lohri and Tejari;
Punjabi Festivals
People in Punjab and Haryana like Amritsar, Ludhiana, Jalandar, and Chandigarh and even in Delhi celebrate Lohri with much enthusiasm and vigour. The festival is gaining popularity amongst other cities like Agra where Lohri is not a traditional festival.
Although it is related to the harvest season and gathering of grains, this festival involves lighting of bonfire and throwing of grains, sweets, puffed rice ,and popcorn into the fire as an offering to the Lord. Aside there is a live Pooja performance where six main materials is a must- til, Gazak, moongphali, gur, phuliya and popcorn, the bonfire is lit with people singing and dancing to the tune of Lohri songs.
Suggested Tours
Also Know about:- The Importance of Number 7 in Indian Culture