This walled city is famed with it's superb architecture and cultural features attained the title of one of the World Heritage Sites in Jaipur on 7th july 2019 and thus it became the second city of India after Ahmadabad to attain this status. While you are on Jaipur tours you can visit this famous site along with your tour guide.
Golden Triangle Tour India Gets Another jewel of architecture enlisted in the world Heritage Category. The city wall of Jaipur was constructed in 1727 by the then ruler Maharaja Jai Singh and this old city was founded by him within the periphery of this wall. There are seven gates in this wall.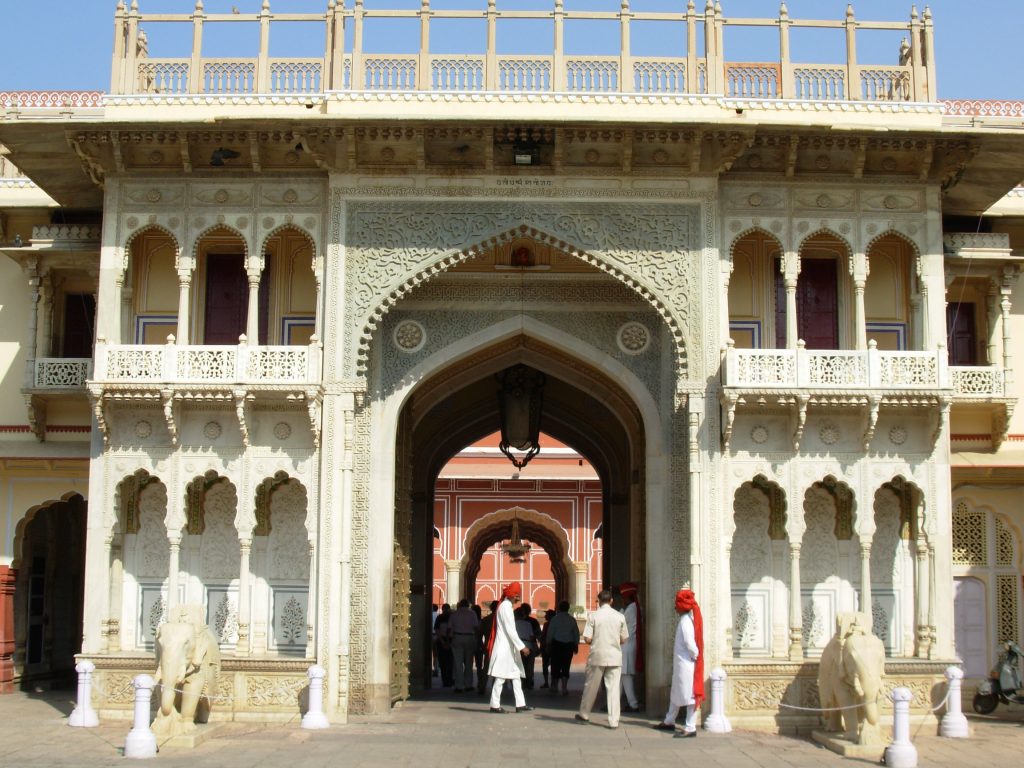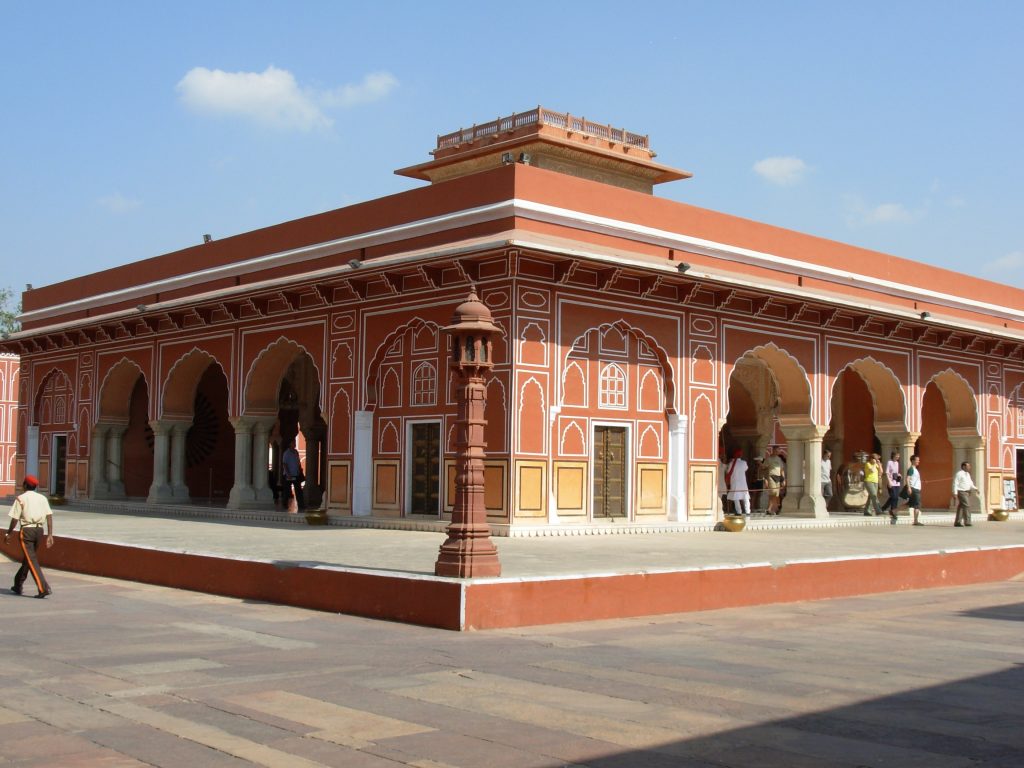 What Are The World Heritage Sites in Delhi Agra Jaipur ?
India's Golden Triangle Tour is famed by the three major tourist cities – Delhi Agra and Jaipur which are located in the shape of a triangle. This area has plenty of eye catching monuments and palaces in it's banquets. So far the vacationers are concerned they get all facilities of touring in these smart cities. Delhi and Agra city owing to a long rule of Mughal rulers and their aesthetic nature have more than 200 monuments which offer palatial subject of research and travel. Delhi has three World Heritage Site – The Red Fort, Qutub Minar and the Humayun's Tomb.
Similarly Agra has three – The Iconic Taj Mahal, The Agra fort and Fatehpur Sikri. Presently one more World Heritage Site is included in Jaipur – The Walled City of Jaipur. Thus if you aspire for Golden Triangle Tour 4 days you can visit 7 World Heritage Sites altogether.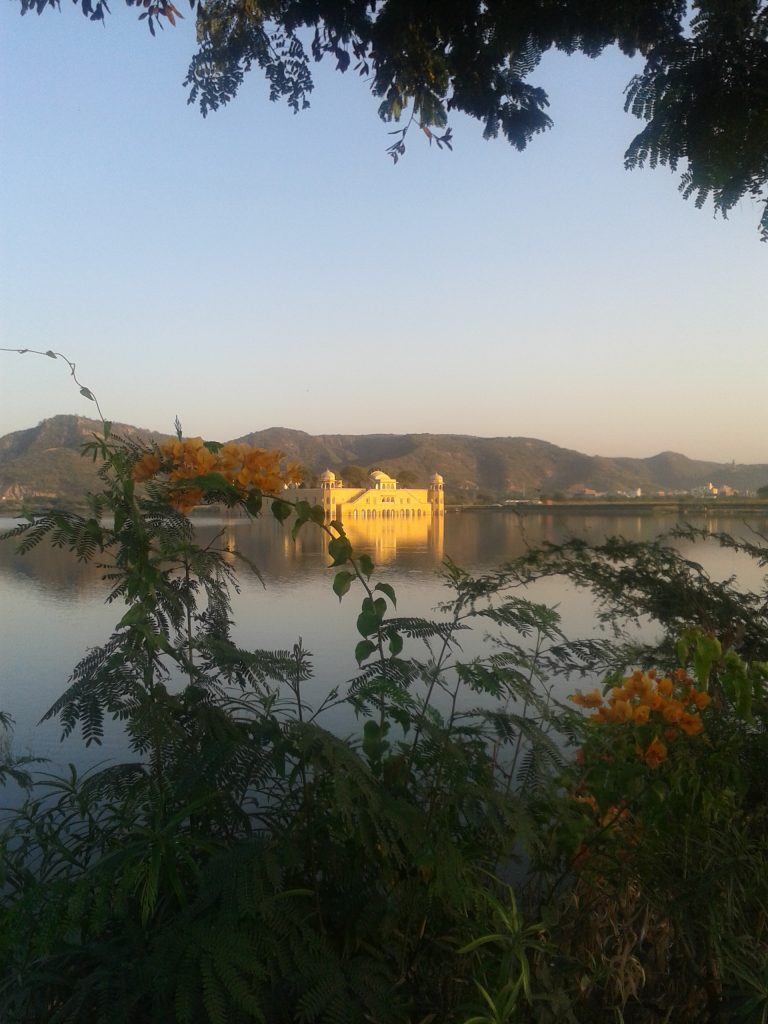 Famous Agra Monuments Waiting to Become World Heritage Sites
There are so many other important monuments under Archaeological Survey of India in Delhi and Agra which are being conserved by the department. These include The Tomb of Itmad ud Daula and Akbar's Tomb which are waiting for so long to stand in the category of World Heritage Sites. During your 4 days Golden Triangle Tour you can visit these famous monuments of Delhi Agra Jaipur Tour and also some lessor known monuments.
With the inclusion of the Pink City in the UNESCO list the number of World Heritage Sites in India has risen up to 38. This planed city of Jaipur lures the tourists with it's ancient legacy of monuments such as City Palace, Jantar Mantar, Hawa Mahal, Govind Dev Temple etc.
As Jaipur is inscribed as a World Heritage Sites it is a matter of commence pleasure to the Citizens of India, inhabitants of Jaipur, to the global tourists and all Indian travel community. If you are planning for India Tour and plan for Jaipur sightseeing you must include the tour of Walled City along with the historic Amber fort and Nahargarh fort.