If you land at Indira Gandhi International Airport in Delhi or the Jaipur International Airport and have a long layover there, you are always looking for doing something unique to pass your time. It is plausible how to kill time during a long stopover at these airports. Rather it is boring to retire at the airport lounge for 12 to 20 hours with limited food and shopping options. Even the crowds and noise pollution aggravate the inconvenience.
Transit Tours of Delhi Jaipur
Thus just to avoid the exhausting layover experience, you can plan the same Transit Tours of Delhi Jaipur or layover tour which are a unique way to experience the culture, architecture, food and shopping of Delhi Agra & Jaipur.
If your layover at IGI Delhi is for more than 12 hours, you can plan for Taj Mahal tour easily. If it is less than 8 hours you can freak out as a vacationer for Short Delhi Tour and experience the major highlights of Delhi.
Suggested Tours
Similarly, if you land Jaipur Airport and your stopover is for more than 20 hours, you can easily plan for Taj Mahal Day Tour from Jaipur. In case your layover is only for 10 hours, you can visit the highlights of Jaipur only. This is the case with most Indian Airports like Mumbai, Chennai, Kolkata, and Bangaluru from where the layover city tours can be arranged.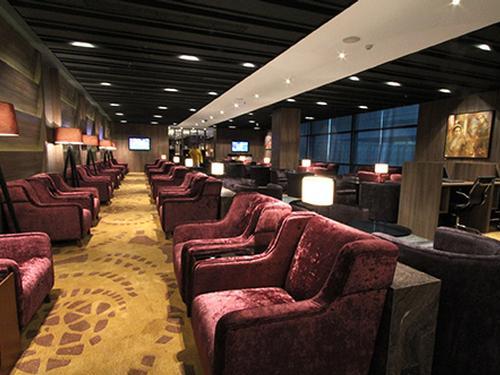 While arranging these layover tours you should keep in mind that you should have proper India Visa and should apply for that in advance as it can take same time to get it.
Suggested Tours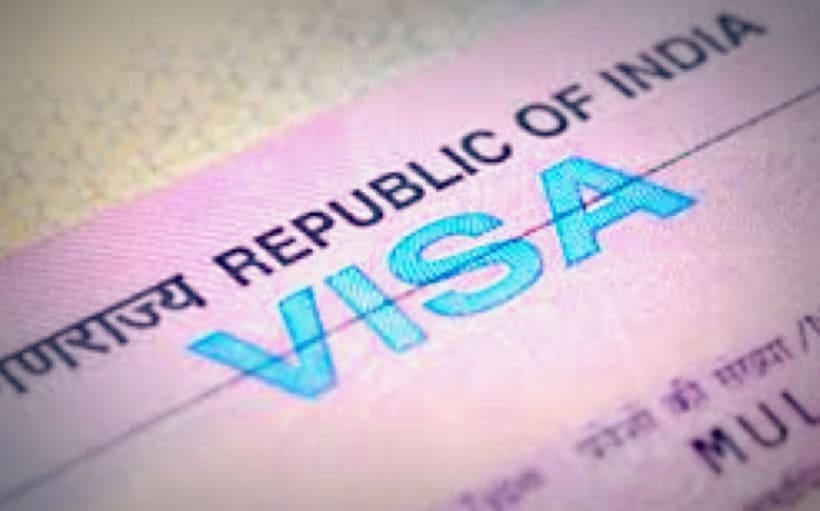 You should book with someone who has the expertise in arranging transit tours and who can advise you properly about the timings, depositing the baggage at the cloak Room at the airport and who can arrange a good transport with driver.
You should take the services of a local tour guide who understands your concern of time duration well. You better carry some clothes in your hand bag just to avoid the hassle of late delivery of your baggage. You are also advised to carry sunglasses, cap and handy camera.
Always keep in mind the timely return back to the airport to catch your flight back.
Things to Know about Jaipur