Delhi and Agra are the major hub of North India tourism millions of tourists visit these famed cities by road, by train or by airs every year. Agra being close to Delhi is a great choice of travel from Delhi. Even one who is having few hours in spare can make a short tour of Taj Mahal from Delhi. Often while planning the trip one is on the hours of dilemma as what places to visit en-route Delhi Agra, often if any traveler in a mood to visit the prime highlights he or she is always in search of some places to visit en-route in the present blog I try to focus on such places to near Delhi within 200 kms. You can easily include such places in your tour plan while planning a trip from Delhi to Agra.
Vrindavan Tour
Vrindavan is a holy city for the Hinduism where Lord Krishna spend his childhood to adolescence involving in the pranks. Thus this city has plethora of options of visiting the grand temples dedicated to Lord Krishna. Just driving through the Yamuna expressway for one and half hours would lead you to these religious tours. Otherwise you can also reach by using the train and hire local transport for the temple visit in Vrindavan.  You can visit the famous temples in Vrindavan such as Bankey bihari temple, Iskcon temple, rangjee temple easily. Remember to start from Delhi early so you can reach maximum by 8:30 am as most of the temples remain closed in between 12 to 4 pm.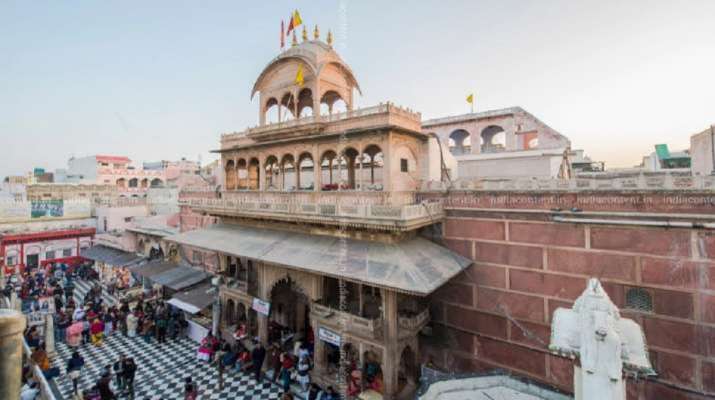 Krishna Janmabhumi Mathura
Post Vrindavan tour in your Delhi mathura vrindavan agra tour package 2 days do not forget to see the Krishna's birth place in Mathura. This is located at a distance of 18 kms from Vrindavan and would take nearly half an hour to reach the Janmbhoomi temple. You are suggested to leave eatables, battery operated appliances, smoking items, leather goods in the car itself. Otherwise you need to deposit such stuff in the cloak room outside the temple premises. This temple has high security arrangements and you have to pass through the security zone. You visit the real sanctum of the temple and a grand temple nearby.
If you do not have a religious bent of mind and are looking for some other Places to visit en Route Delhi Agra go for exploring the elephant activities at Churmura- This elephant conservation center is run by an N.G.O called S.O.S (Save our soul) and they have started an initiative to headed the tortured elephants under their owners. They got nearly 18 elephants fred from the sages and other establishments. Here at this place in Churmura these wild animals lead a free life under proper care they are given proper healthcare, food facilities and are engaged in the activities with humans. Of course it would be a great experience to witness these animals and watch their activities.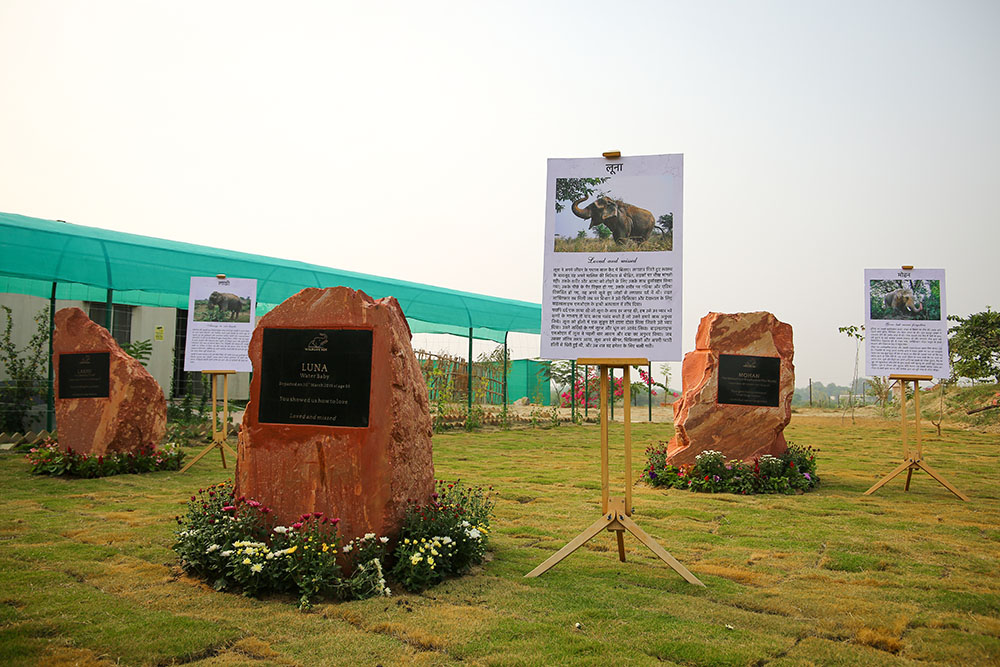 Suggested Tour
If you are looking for wild life places to visit en-route Delhi to Agra, do not miss the chance to visit the famed bear rescue center in Agra. This center is run by wildlife S.O.S at keetham sanctuary. This sanctuary has the unique charms for the bird lovers. In the bear rescue center you get to see the sloth bears which is an endangered species. These poor animals have been captured from the brutal hands of Kalandars who used to make them dance for the fun of the tourists. These animals were tortured and were feared. Now they love a free life in the lap of nature.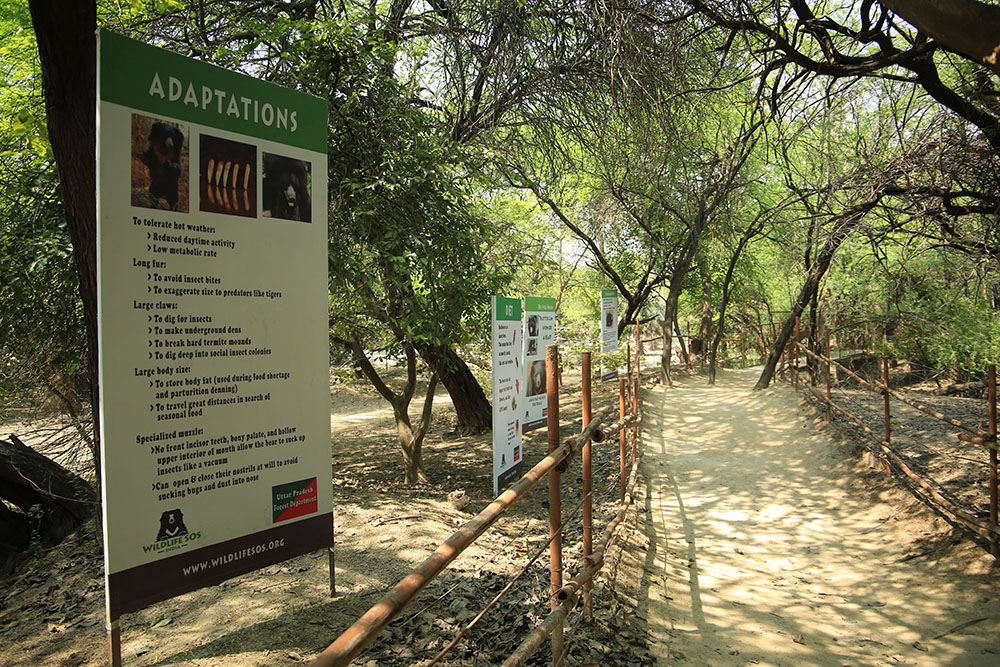 Akabar's Tomb 
As avid tourists if you are a lover of history buffs, do not miss the chance to visit the Akabar's tomb at Sikandra. This tomb is located nearly 15 kms away from the Taj Mahal. So you can spare half an hour visiting this famed monument.