Agra city located in Uttar Pradesh on the borders of Delhi, Rajasthan. Haryana and Madhya Pradesh. Agra pin code 282001 to 282010. This city is famed all over the globe on account of the iconic Taj Mahal. Explore the most fabulous travel places in Pre-Mughal, Mughal and British era buildings. The city is well connected with other famous cities of India by Agra expressway and Agra Railway Stations. Agra to Delhi distance is 200 kms and you can travel from Delhi to Agra by train or by car or by bus. Similarly you can travel Agra to Jaipur by road or by rail. There are so many Agra to Jaipur trains and buses. Agra airport is 7 kms far from Taj Mahal. There are a number of Agra tour operators and transport service providers with whom you can book the services online. Often it is hard to decide how many days are enough for Agra sight seeing. In the present I would like to suggest the tips for planning Agra Tour program according to your time which can vary from 1 day to 4 days.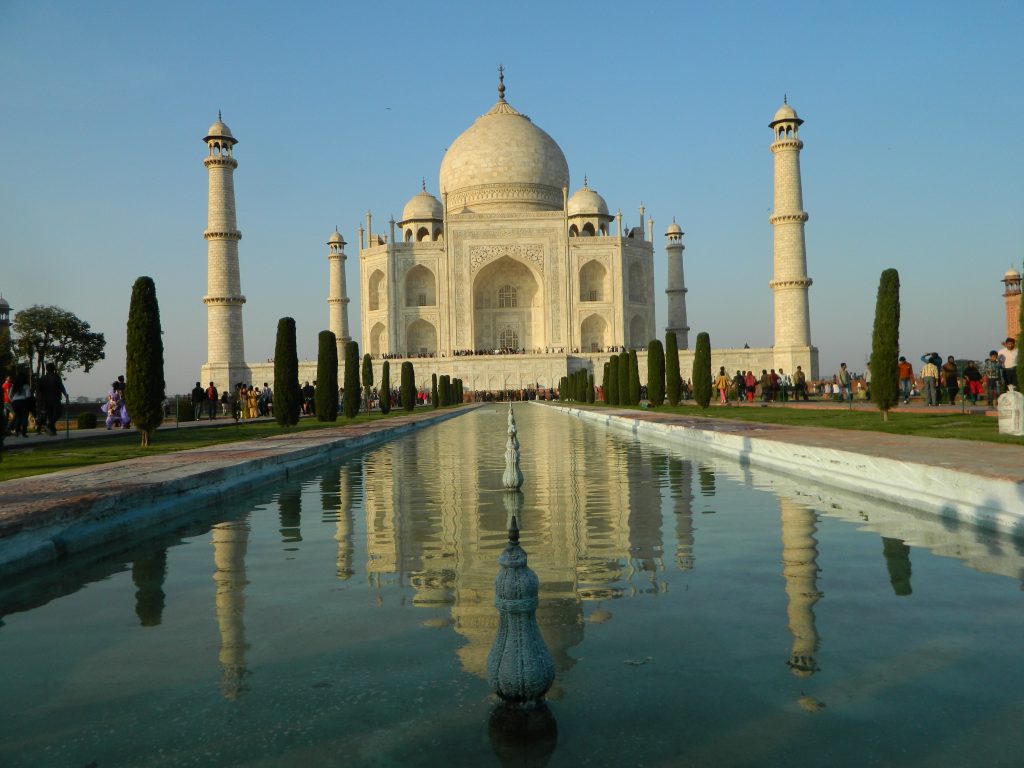 1 Day Tour to Agra 
AGRA MAP –
– With the better infrastructure of express highway it is very feasible to do Taj Mahal Day Tour from Delhi or Jaipur for weekend tourists or those who have limited time this is the best option. Post breakfast you can start from your hotel in Delhi NCR or from Jaipur at 7am. If you start from Delhi it would take nearly 3 and half hours.
If you do it from Jaipur it will take 4 hours each way. In Agra day tour from Delhi you can enjoy the guided tour of Taj Mahal and Agra Fort along with lunch easily. You also have the option to go on shopping spree or visiting another tomb – Itmad–ud–Daula. You can enjoy to know this Tips For Planning Agra Tour in 12 hours. If you do it from Jaipur you can visit Taj Mahal and Fatehpur Sikri with time to shop in Agra or visiting Agra fort keep in mind not to book this tour on Fridays as Taj Mahal remains closed each Friday.
You can hire a cab and tour guide from any reputable Agra Tour operator.
Suggested Tours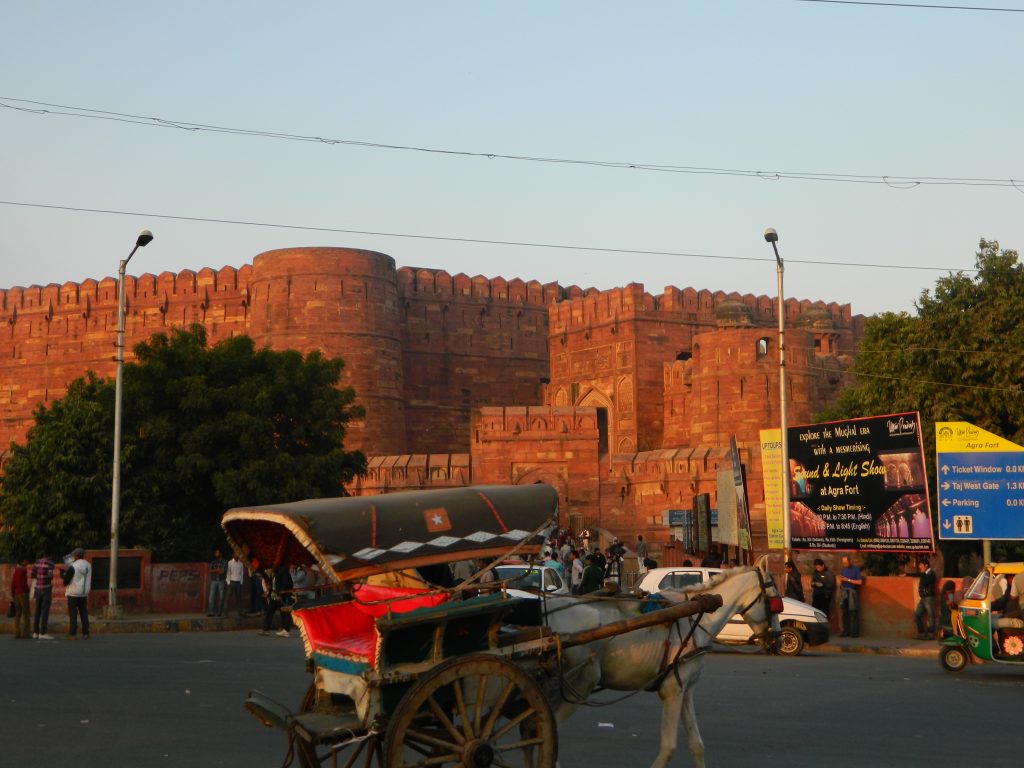 2 Days Agra Tour Itinerary
This is a quiet convenient tour option to visit Agra by staying one overnight in Agra. If you are visiting any major city or staying there or working there like Mumbai, Chennai, Hyderabad, Bangalore, Goa you can book early morning flight tickets to Delhi or Jaipur and can reach Delhi by 11 am.
If you are staying in Delhi or Jaipur you can start a bit early. Any way you are likely to reach Agra in 4 hours. If today is not Friday go for the Taj Mahal Sunset tour and enjoy shopping if you desire otherwise you can also relax in the hotel. If you want to enjoy the cultural activities.
You can attend the "Mohabbat the Taj Show" at Kalakriti Andotirium which starts at 6.30 pm.
Now day you can visit the Agra fort and Itmad-ud-Daula Tomb. If it is not Friday you can visit the Taj Mahal at Dawn and visit Agra fort and Itmad ud Daula previous day.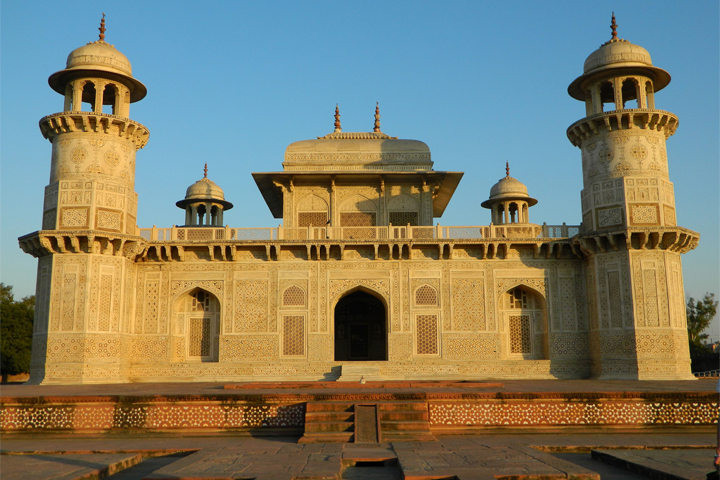 3 Days Agra Tour from Delhi
if you desirous of visiting the Agra major highlight at ease, what can be other best option than to book 2 night 3 days Agra tour packages. In this program you can came by road or travel to Agra by train or fly to Agra airport and check in the hotel and relax at the hotel.
In the evening you can enjoy the cultural show at Kalakriti Auditorium or browse Agra markets along with a local representative. If second day is not Friday you can go to visit the Taj and relax in the hotel.
Next day if it is not Friday you visit the Taj Mahal at sunrise which the white marble of the Taj has the apparent colour change and turns pink. Later enjoy breakfast and Post breakfast proceed to visit the Agra fort and Baby Taj Mahal. Later come back to the hotel.
In the evening you can once again enjoy the sunset at Taj Mahal. You have the option to go and visit it inside or you can watch it from Mehtab Bagh. Thus have the rear view of the Taj in the Yamuna River. Later come back to the hotel and stay overnight for second day.
On the third day of your tour after healthy breakfast and check out you can plan going to Jaipur. On the way you can visit another UNESCO world Heritage Site known as Fatehpur Sikri popularly known as deserted city or ghost city. If you plan to return back to Delhi you can visit the Tomb of Emperor Akbar at Sikandra.
Suggested Tours
You can also plan for going to Gwalior or Khajuraho or going to Varanasi by overnight train.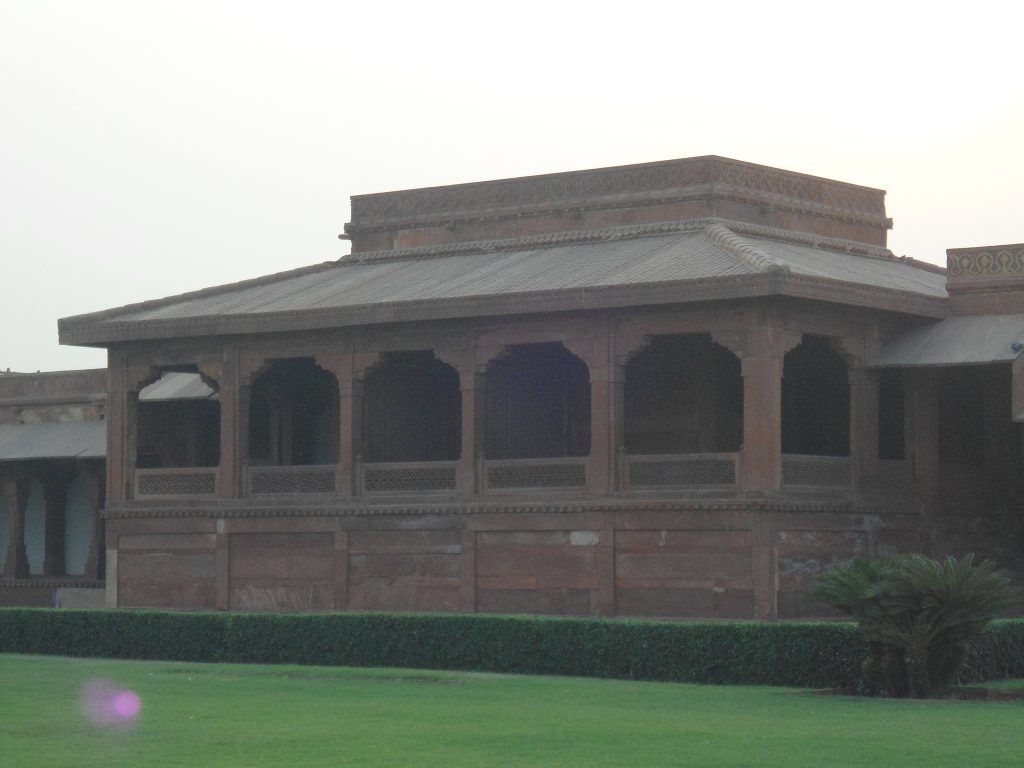 4 Days Delhi Agra Tour Packages
Those tourists who are desirous to visit the Taj Mahal twice or thrice and enjoy the various moods of Taj Mahal along with participation in the activity tours in Agra can book 3 nights 4 days Agra tour. First day you can come from anywhere to Agra by road or by train and after couple of hours relax you can enjoy the setting sun at the Taj Mahal and return hotel back for overnight stay.
Second day if it is not Friday you can enjoy the dawn at the Taj Mahal. If it is Friday and you want to involve yourself in some adventure activities, you can go to Chambal Safari tour which is 70 kms from Agra. In this tour you can watch the alligators basking in the sun on the sandy mounds of Chambal river from your motor boat.
You can also witness the other wildlife and avian species. You can plan for Bird watching in Bharatpur Bird Sanctuary which is also 70 kms from Agra. If you are interested in religious tour you can also enjoy full day guided tour of Mathura Vrindavan. In case you are keen to explore historic sites you can also also book a day tour of Gwalior or Deeg.
In the evening you can enjoy a walking tour in Old Agra.
Third day of your tour you can also enjoy full day Agra sightseeing you have the option to enjoy the sunrise and sunset at Taj Mahal with Fatehpur Sikri tour. In the evening you can indulge yourself in the cultural show at Kalakriti or visit the colourful Agra Bazaars and stay overnight.
Forth Day Agra Tour – After morning breakfast and check out you can also visit the Tomb of Itmad-ud-Daula and Sikandra and hit the road to Delhi.
Enjoy to visit Jaipur on plan going to Varanasi or Khajuraho by train.