India is developing in the sector of medical tourism leaps and bound. With the emergence of multi-specialty hospitals in Delhi Agra Jaipur 4 Days one can get the best medicare facilities in the hospitals in Delhi like Indraprastha Apollo,Max superficiality Hospitas, Medanta or Jaypee Hospitals. Lots of patients from Asian countries or from the middle east come for treatment like Cardiac, Neprology, Dental surgery and so on. The reason behind this is that special budgeted packages which are comparatively cheaper and on the other hand they find same infrastructural facilities of Medical Tourism In India Golden Triangle Tour as anywhere in any developed nation.
Suggested Tours 
After the treatment is over or prior to the treatment such patients along with their attendant plan for visiting Golden Triangle Tour India highlights such as Taj Mahal, Qutub Minar, Humayun's Tomb, Amber fort etc it is a common fact that dental surgery is expensive in Europe or U.S.A and one has to undergo many Sessions.
Easy way is that during touring for 7 days in Delhi, Agra, Jaipur you can attend the sessions.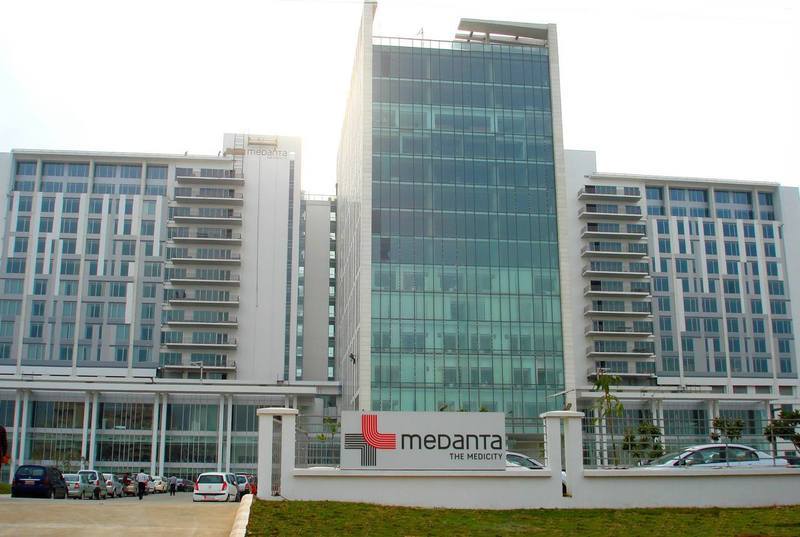 Even cities like Agra, Mathura, Jaipur do not lag behind in the Medical Tourism In Golden Triangle Tour. In Agra you can visit Synergy super specialty hospital. Mathura Nayati Hospital, in Jaipur you can plan for Sawai Mansingh Hospital etc.
These all cities and other metros cities of India like Chennai, Kolkata, Hyderabad, Bangalore have multi-specialty hospitals. Chennai has the famed Shankar Netralaya for ophthalmology. Delhi has an Institute of liver and Biliary science and reputed Sir Gangaram Hospital.
What to say if you plan for any treatment India has renowned clinical facilities for detection of diseases like Pathological examination, MRI, and latest nuclear treatments. If you plan for any medical treatment you can also avail of the touring facilities for the Taj Mahal tour.
Read about Ayurveda Tourism –
Medical Tourism In India Golden Triangle avails you the opportunity for medical treatments.
The most important aspect of getting treated in India are the best doctors available. These doctors certainly can any day be compared with any best doctor in an advanced nation. They have all the experience and expertise to perform the most difficult medical procedures.